TOP LOCAL PICKS FROM THOSE IN THE KNOW
---
Miami Online Market for Shopping Local
Vecinos Market is a digital marketplace where residents can conveniently shop their favorite local independent shops and have everything delivered to their door. Shopping and supporting local has never been easier.

Love Miami but don't live here? No problem. We can ship non-food items anywhere in the U.S so shop away!



VENDOR SPOTLIGHT - MEAT N' BONE
Vecinos Market, in collaboration with Ruben Pictures, brings to you a monthly spotlight on one of our vendor partners to celebrate and showcase the makers and dreamers that infuse our beautiful city with creativity, culture, and amazing products.
---
Make amazing meals at home with our very own Chef Rafael Barrera. Coconut White Curry Lobster, Barolo Poached Late Summer Peach & Burrata Salad, Little Neck Clams & Chorizo in IPA Beer Broth...are just a few of the recipes he has shared. Come back to check out the latest recipes. Bon Appetite!
---
The Meat N' Bone Difference...what makes their beef so special?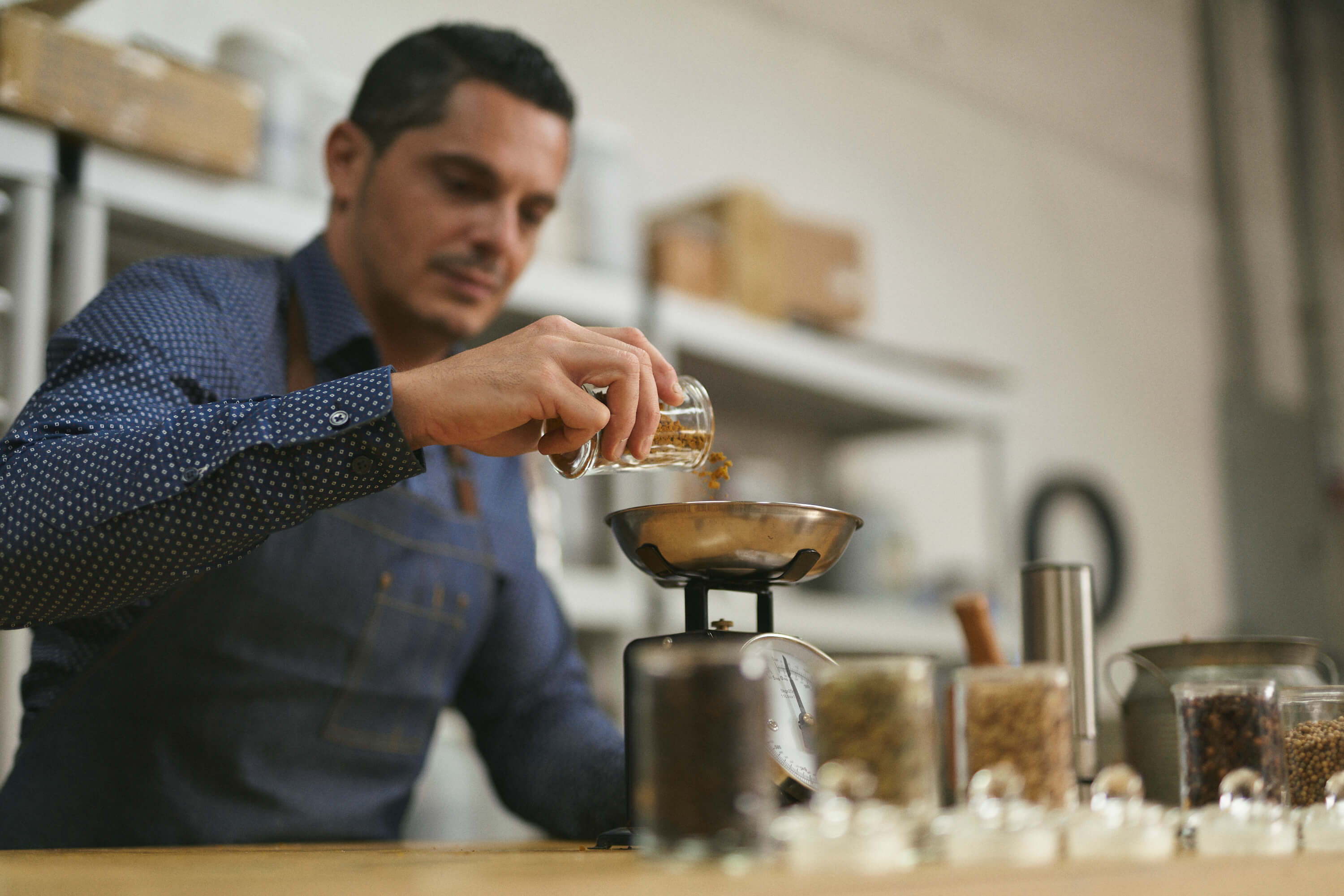 Creating Hand-Blended Spices for 100 years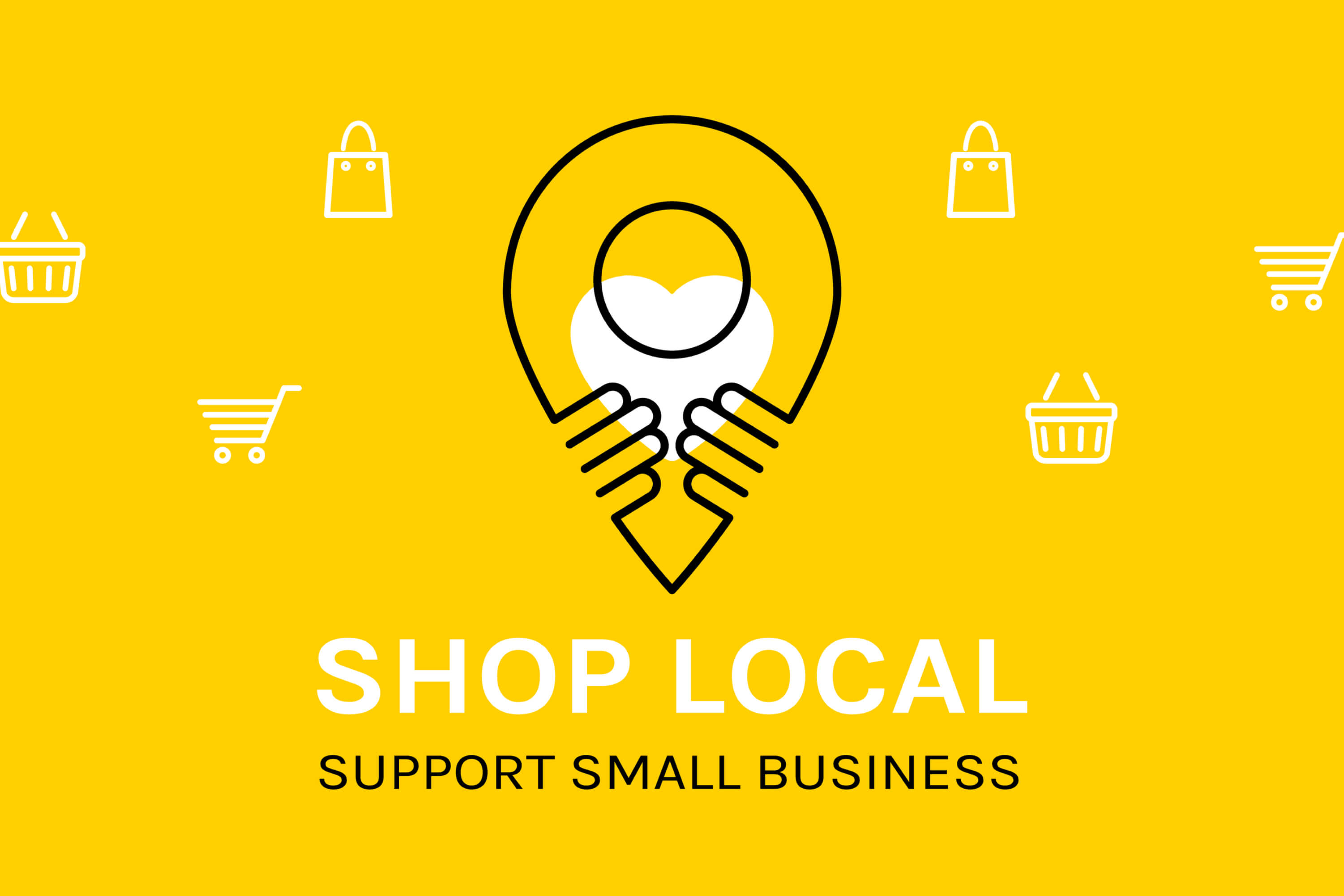 Supporting local is critical for businesses and beneficial for residents
---
Vecinos (Neighbors) Market is about community – we were founded with the mission to: 1) support the local independent shops that provide so much of the creativity and culture of our beautiful and dynamic city and; 2) support residents and those who love Miami by making it effortless to stay connected with their favorite goods and discover new favorites. We offer entertainment and education with our Vendor Spotlights, blogs, recipes, and free virtual events.
We are a coming together of the best local Miami shops and brands. We have everything your discerning tastes require--and we mean everything. From pastries and meats, to wine and spirits, to home decor and beauty products, to pet food, to kids' toys, we are a one-stop online shop for the guest who is looking to elevate their buying experience.
Vecinos Market can offer so many amazing products by curating a top tier team of local craftsmen, butchers, bakers, sommeliers, designers, and more, all working through their individual specialized businesses to deliver the amazing quality that they excel at, combined with the customer service and delivery capabilities under which we operate. It's a perfect synergistic relationship that brings the very best of products to you.
Our vendor partners are passionate about their high-quality products the majority of which are hand-made, sustainable, and/or ethically sourced. These aren't products you will find in your everyday grocery store. We don't just sell beef (although we do) we also sell Wagyu beef. We don't just sell the finest wines and spirits (we do that, too), we also sell the famed Midorikawa Masamune Sake. In short, we're a custom boutique market that offers specialty products and unique one-of-a-kind items.
We offer free next-day delivery on purchases over $100 to Miami-Dade County and free shipping to everyone else on purchases over $200, making online shopping a breeze.
Welcome to Vecinos Market!