Anthony Bourdain's Places to Eat in Miami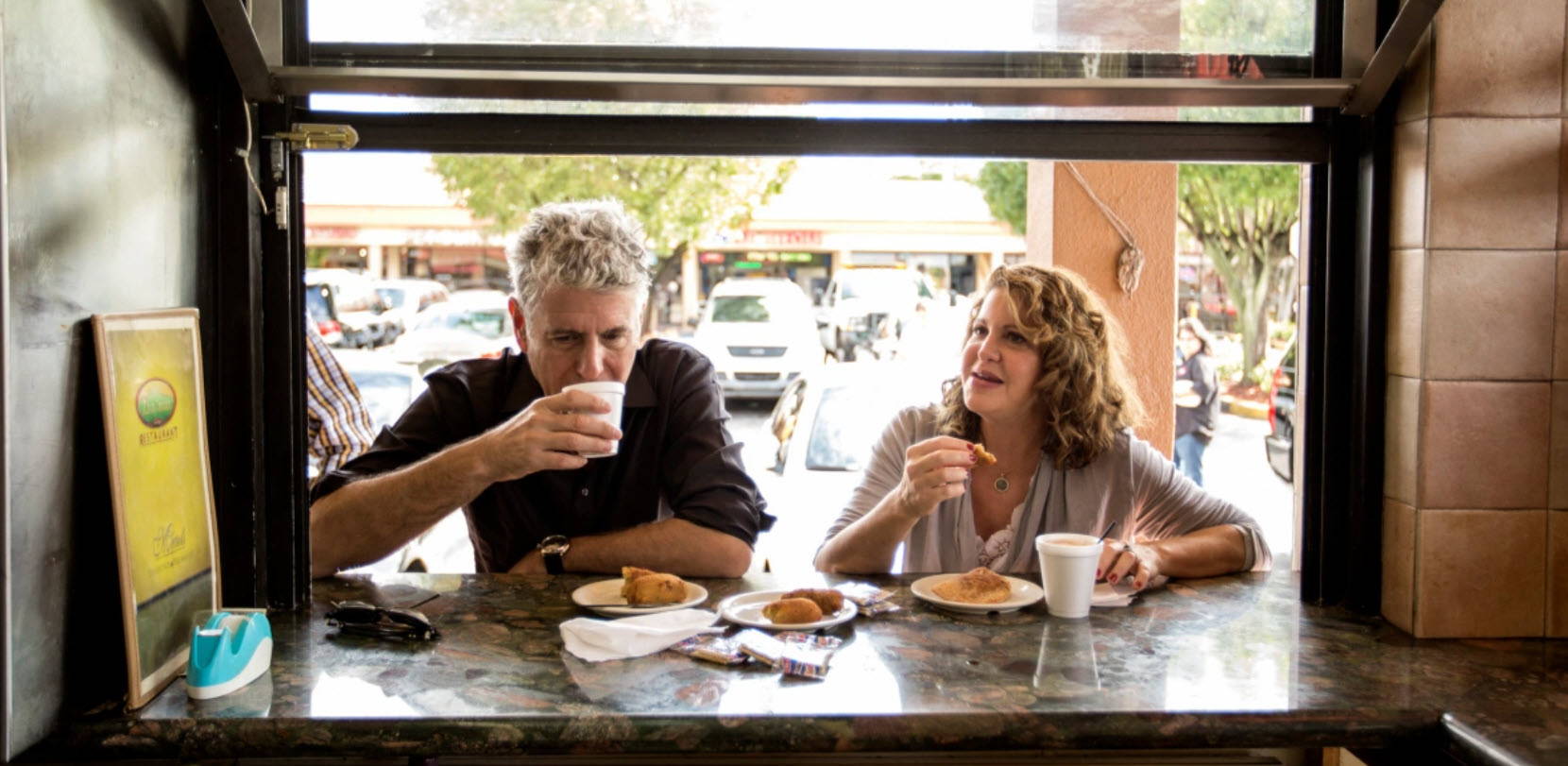 Bourdain on why he loves Miami: "Is Miami America? Is it a state? Is it the South? I love Miami for the same reason I love the places I love most around the world... it's the mix here, this big, messy, dysfunctional hell broth of people from all over the world that make it so awesome and make it a place I want to keep coming back to. Also the food's good."
Visit the places that made the cut during Bourdain's visit to Miami. Bourdain toured Miami eating and chatting with locals and explored the places that gives Miami its title "The Magic City". From classic Cuban cuisine to South Florida stone crab, Bourdain touched on some of the city's culinary well-kept secret spots.
Known for: Café Cubano; Media Noche Sandwich; Croquetas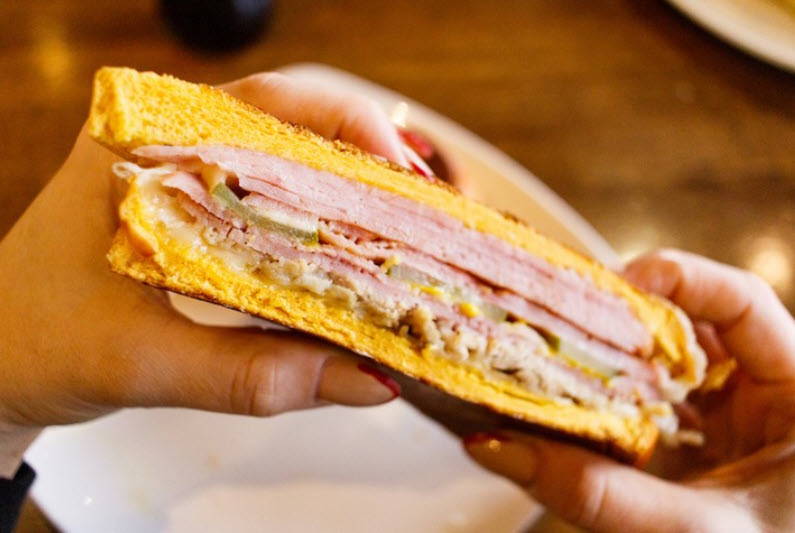 Known for: Stone Crab; Seafood; Sea Views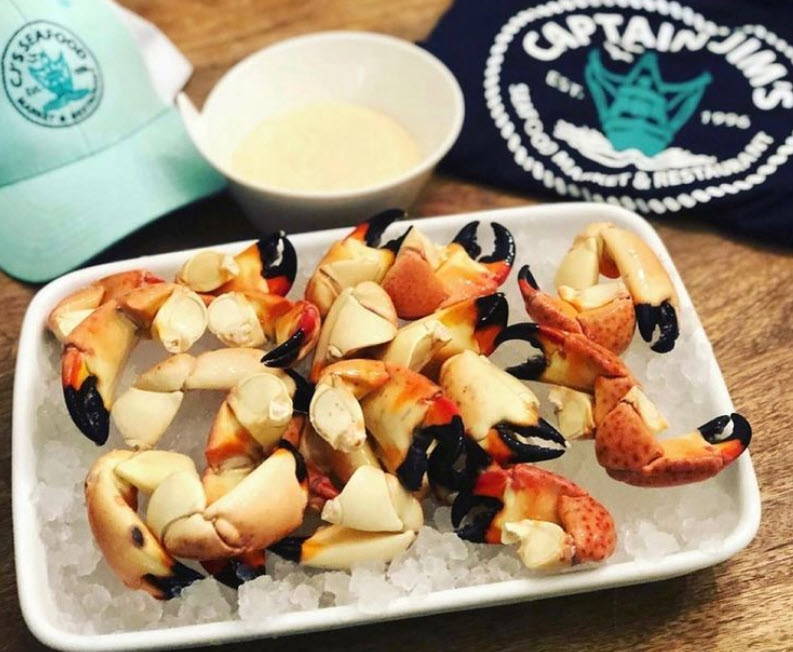 Known for: Best Jamaican Food; Jerk Chicken; Curried Goat; Cow Foot Soup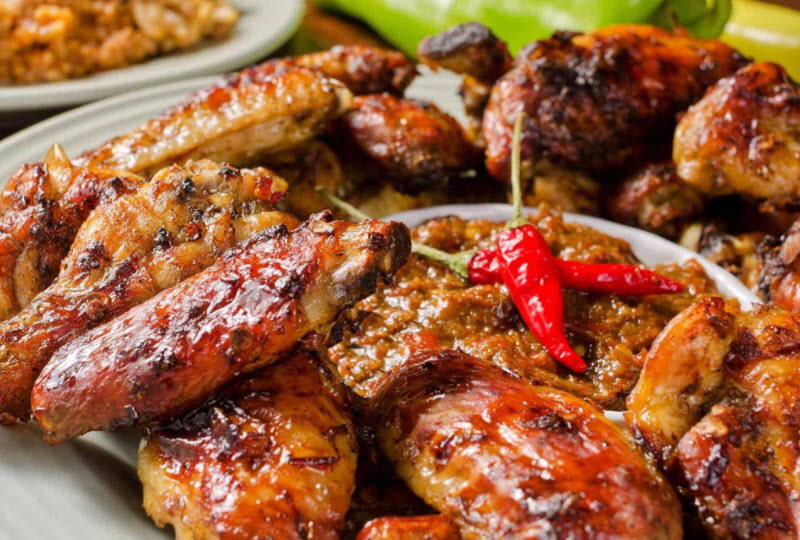 Known for: Soul Food; Chicken and Waffles; Fish and Grits