---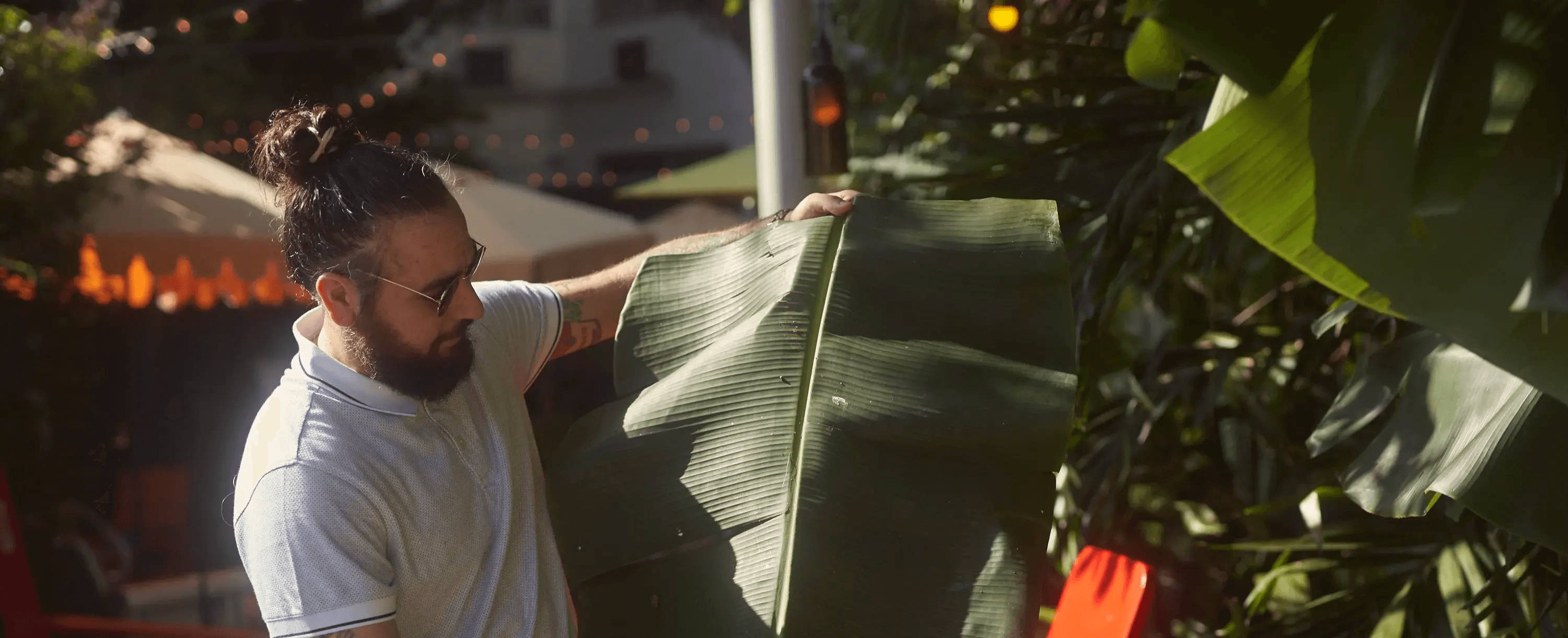 ---
The Thrillist, The Infatuation, Eater Miami, Time Out – they all agree that The Broken Shaker is one of the best cocktail bars in Miami. The founding partners, Elad Zvi and Gabe Orta joined forces in 2009 to create Bar Lab; a highly-influential and internationally recognized hospitality consulting agency, and since then have opened a string of successful bars and restaurants throughout the U.S. We in Miami are lucky the duo call Miami home and have been leading the way in transforming our Magic City into a world-class destination for cocktail experiences.
When you Google Mixologist vs. Bartender, it seems that generally, a mixologist is one who is dedicated to the creation and execution of cocktails whereas a Bartender makes the cocktails but also has a heavy focus on providing an excellent customer experience. The folks at Bar Lab view both as critical.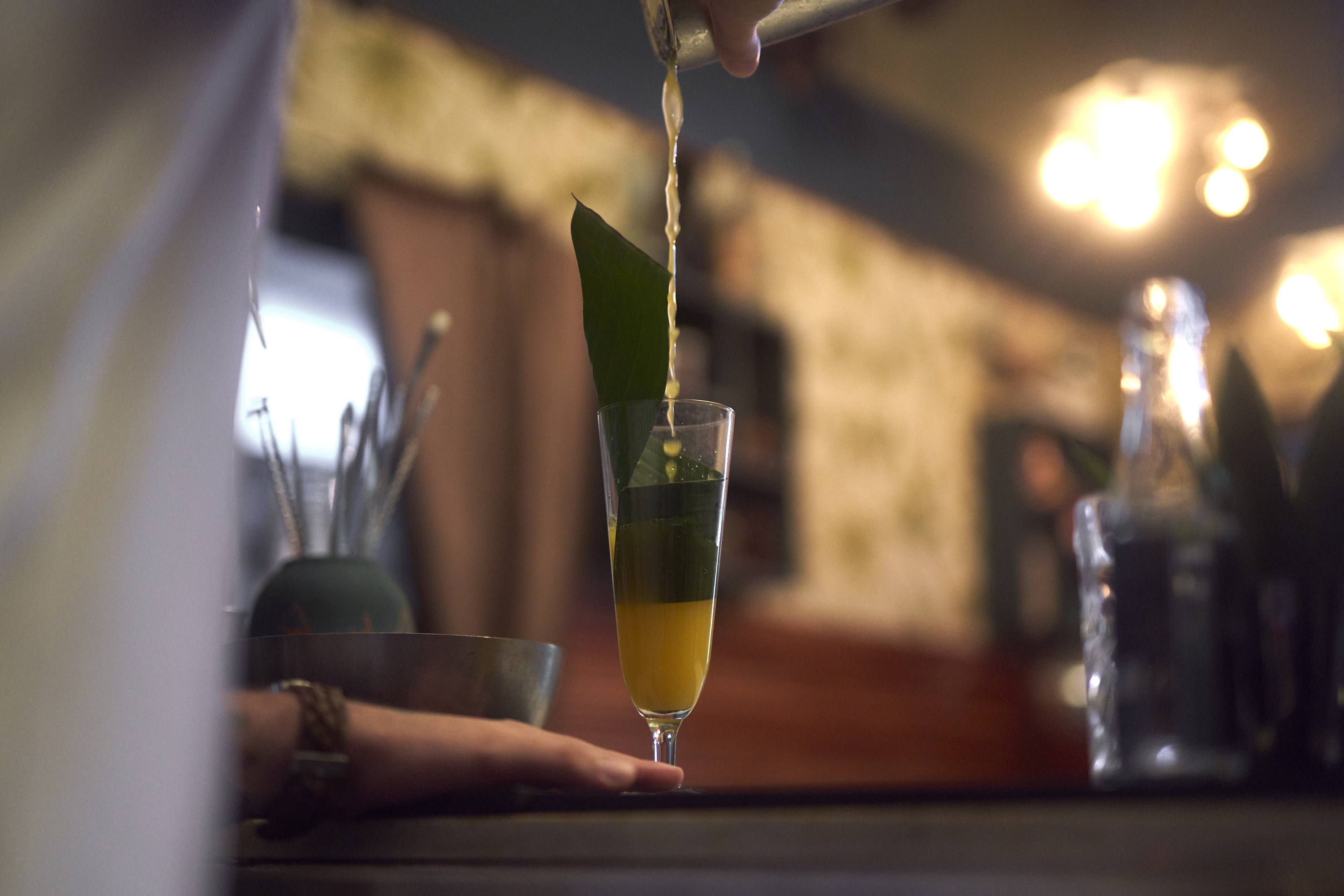 This is reflected in the passion and process of creating their cocktails. With over 25 years of experience, the team draws from personal experiences and travels, balanced with inspiration drawn from their immediate neighborhoods, to come up with innovative ideas for their cocktail creations and bars. Fresh ingredients are another key factor to creating a perfect cocktail. Their cocktails use fresh fruits, herbs, and veggies picked at their ripest moment thus allowing the ingredients to shine as the star of the show while supporting local farmers.
Even more critical to the drink itself is the atmosphere and hospitality. Each venue they develop are mindfully created to connect with the neighborhoods they reside in. For The Broken Shaker in Miami, the founding partners wanted to bring craft cocktails to a relaxed and friendly environment.   Speaking to Randy Perez, Bar Lab's Beverage Director, he shared that Miami's vibrant culture and atmosphere from the music to the outgoing community were additional reasons that the team decided to call Miami home.
Of course, with the pandemic, providing the same engaging atmosphere and hospitality is a challenge. The Bar Lab team has responded by using the time to build, grow, and adapt their business. Their cocktail kits are available for purchase online so old and new customers can create their own fun and friendly experiences at home. Since alcohol is not added their mixes, customers can use their favorite spirits from their liquor cabinets to make a customized versions of their favorite Bar Lab cocktails.
---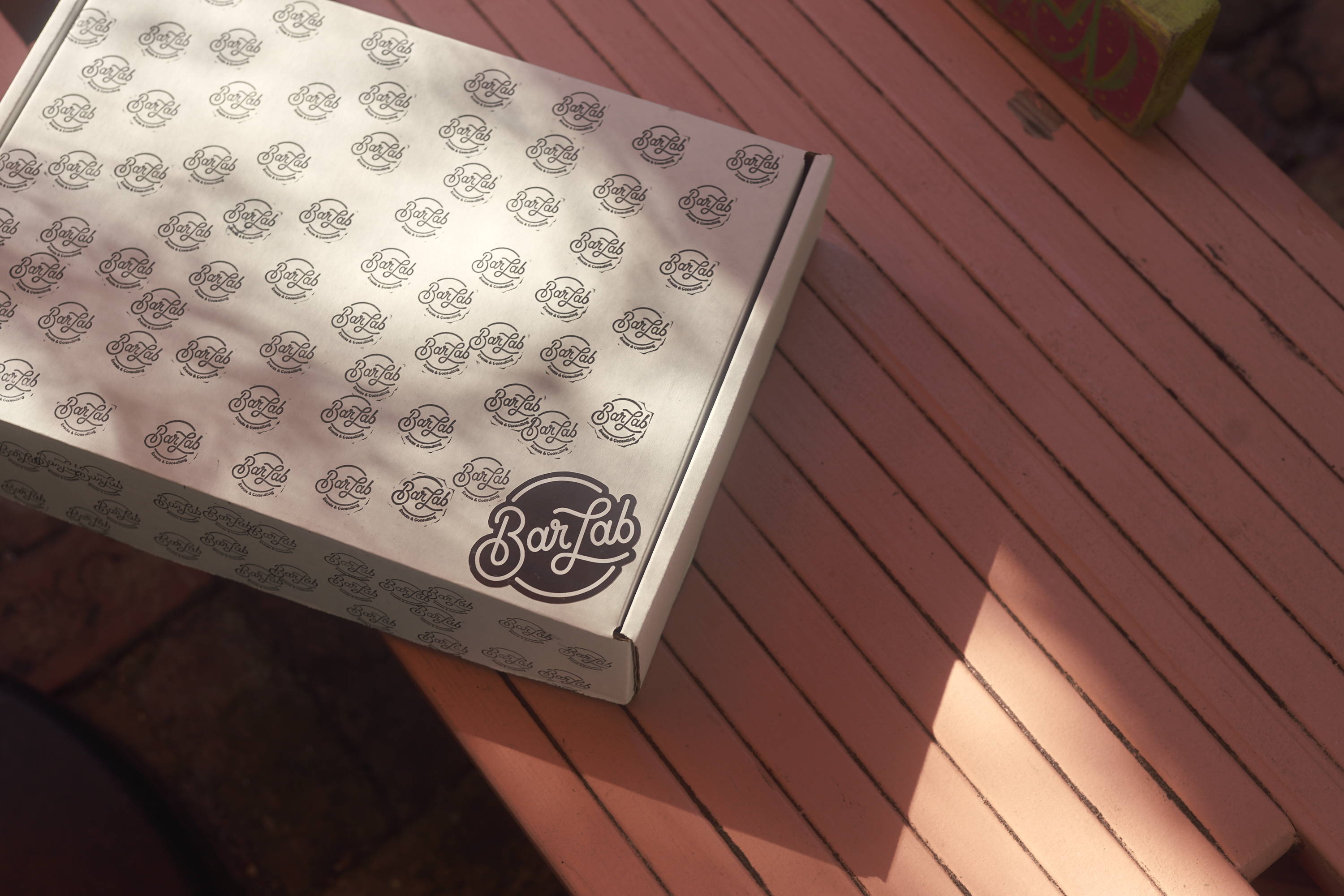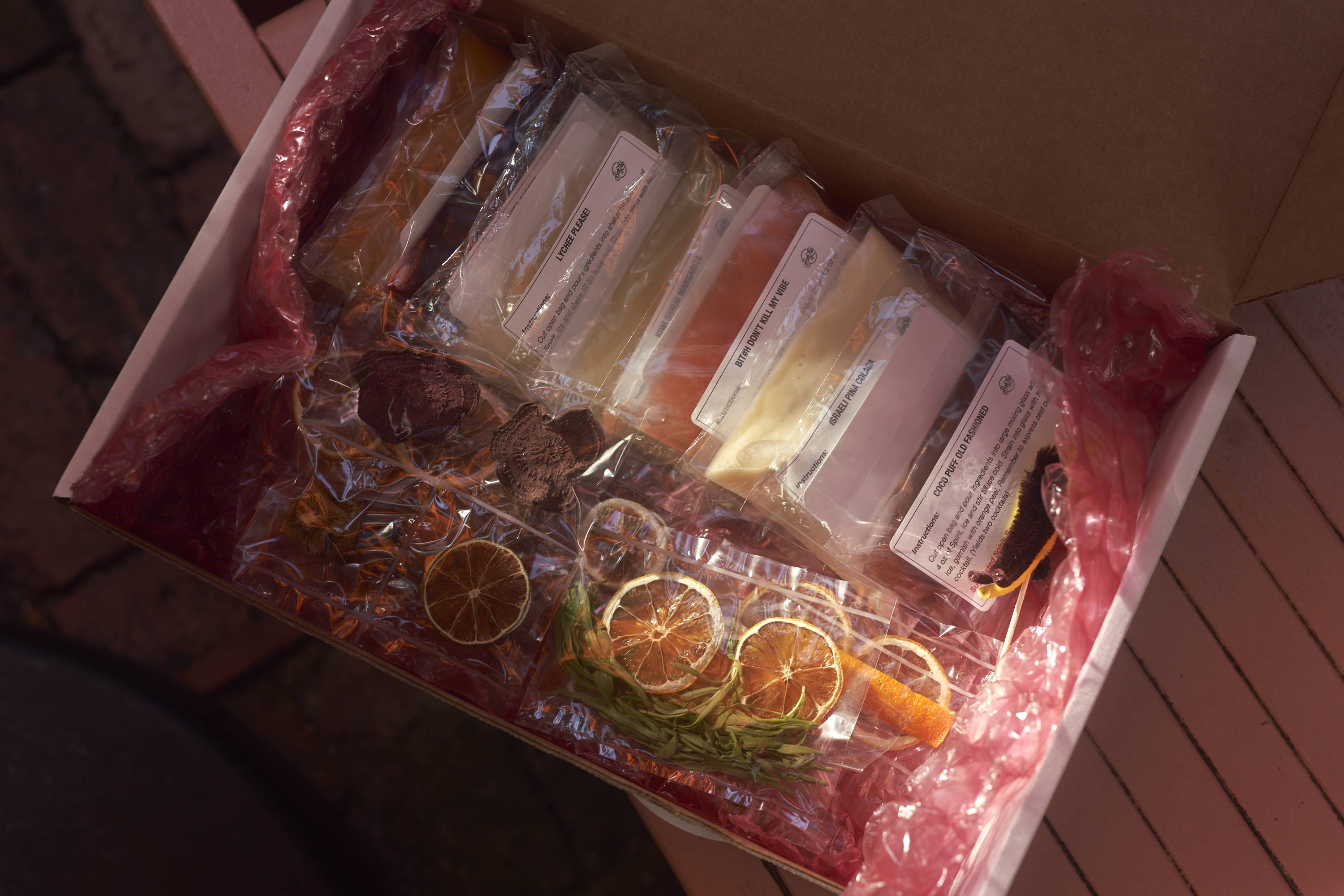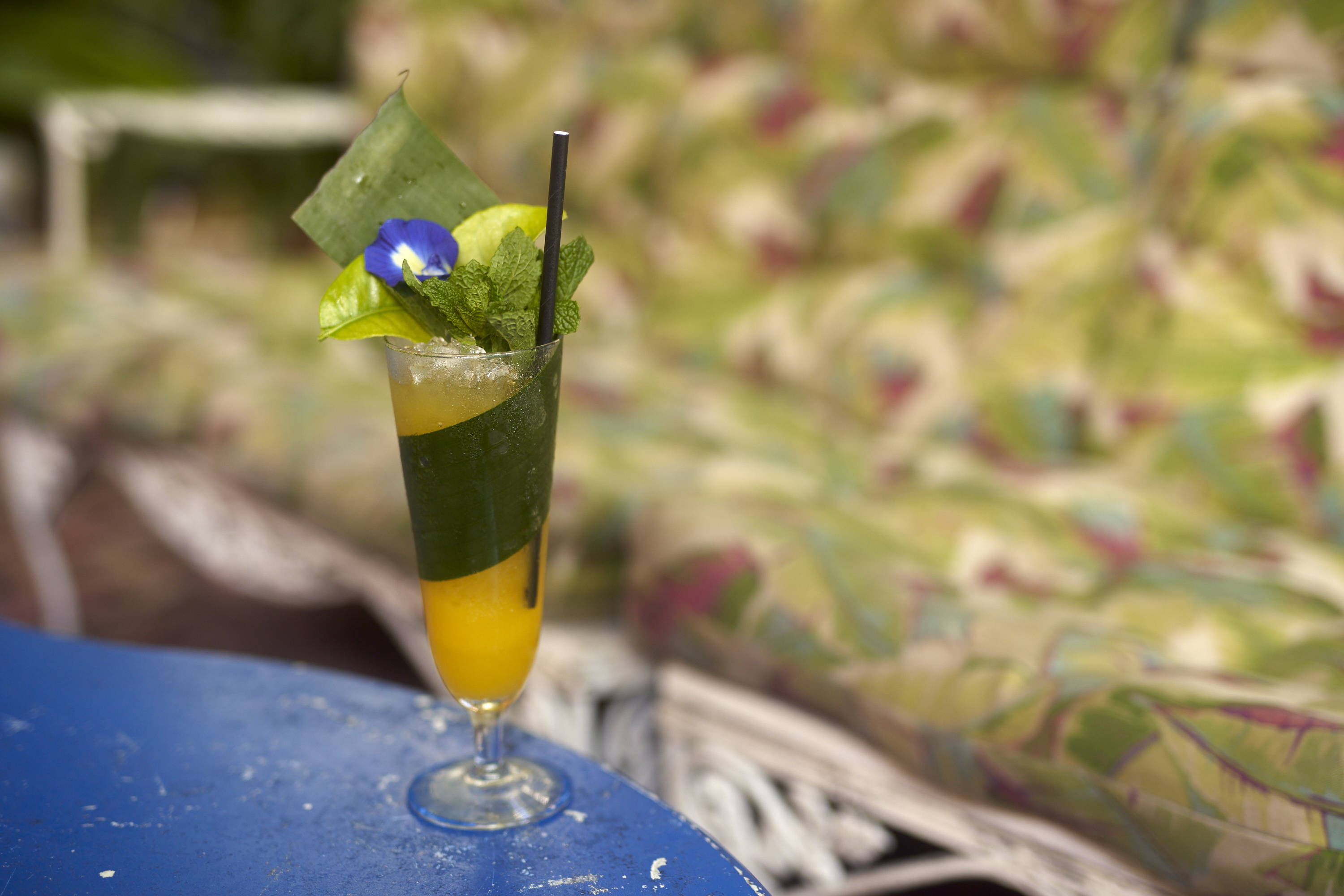 ---
From a more personal side, Randy shared that although 2020 is a challenging year for everyone around the world, there is a positive that has emerged out of the darkness. 2020 has given us time - time to reflect, time to learn something new, time to spend with family, and time for ourselves. When asked how he feels we can best support each other (as citizens of our community and as business owners) in this new world, Randy's thoughts are that we can best support one another by consistently being there for each other through good times and bad times. Being there to support our local businesses as we are here to create experiences, memories and grow our relationships with each other for a better, brighter future for all.   Cheers to that!
Click on the video for highlights from our Mofongo & Swizzle night where Randy shows us how to make their Strawberry Fields Swizzle.