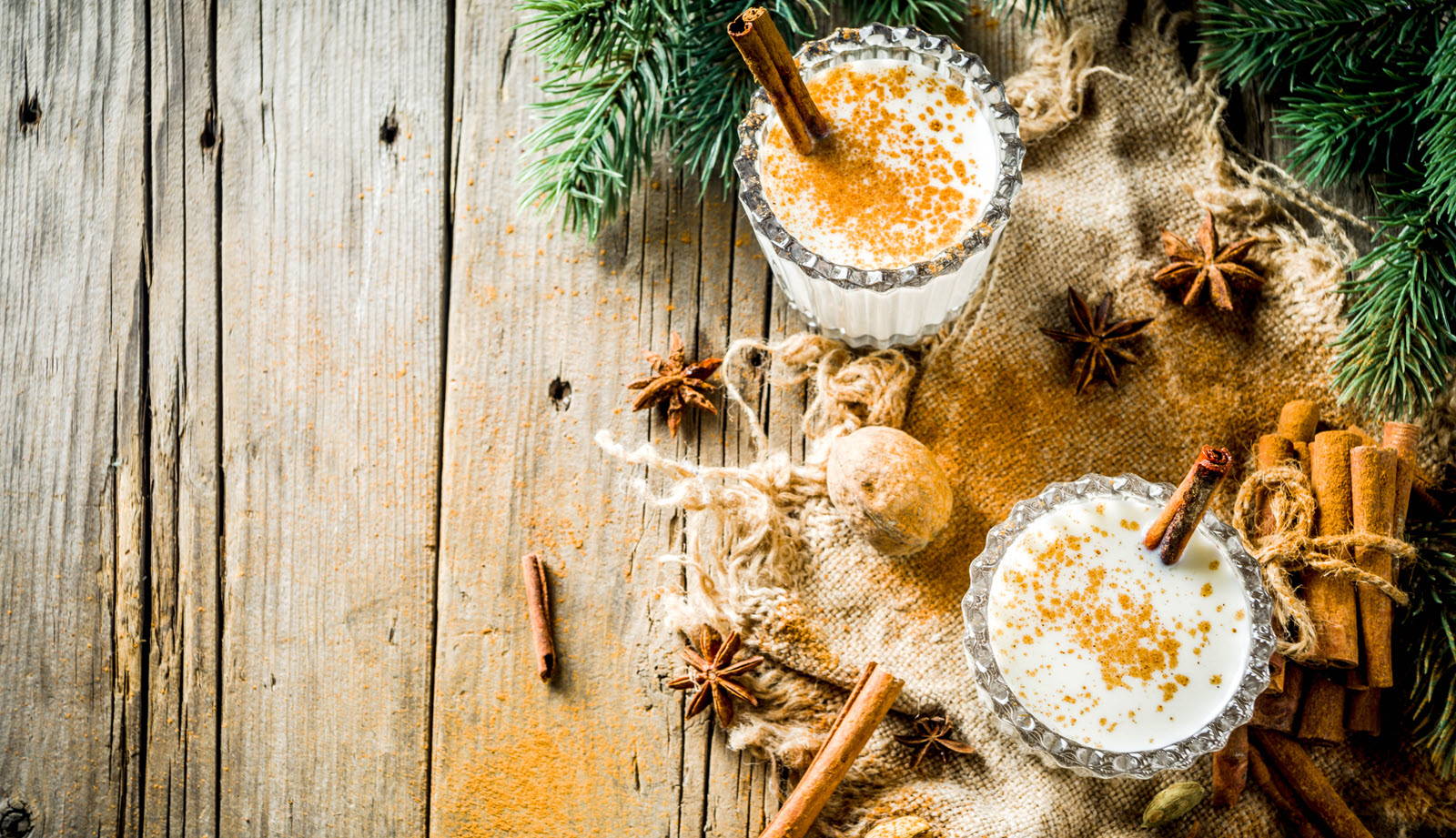 Eat, drink and be merry this holiday season! Our very own Co-Founder and Chef Rafael Barrera shares his favorite Coquito recipe from is native Puerto Rico to compliment any festive feast. Whether you are planning for the holidays, just make sure it includes Coquito.
Prep Time: 5 Min
Serves 4
Ingredients:
• 1 cup unsweetened Coconut Milk
• ½ cup Condensed Milk
• Aged Dark Rum
• 1 tsp Cinnamon
• Toasted Coconut Flakes
Directions:
1) Fill cocktail shaker with ice
2) Pour all ingredients other than the toasted coconut flakes ice into a cocktail shaker
3) Shake well
4) Pour into cocktail glass (without ice)
5) Cheers!