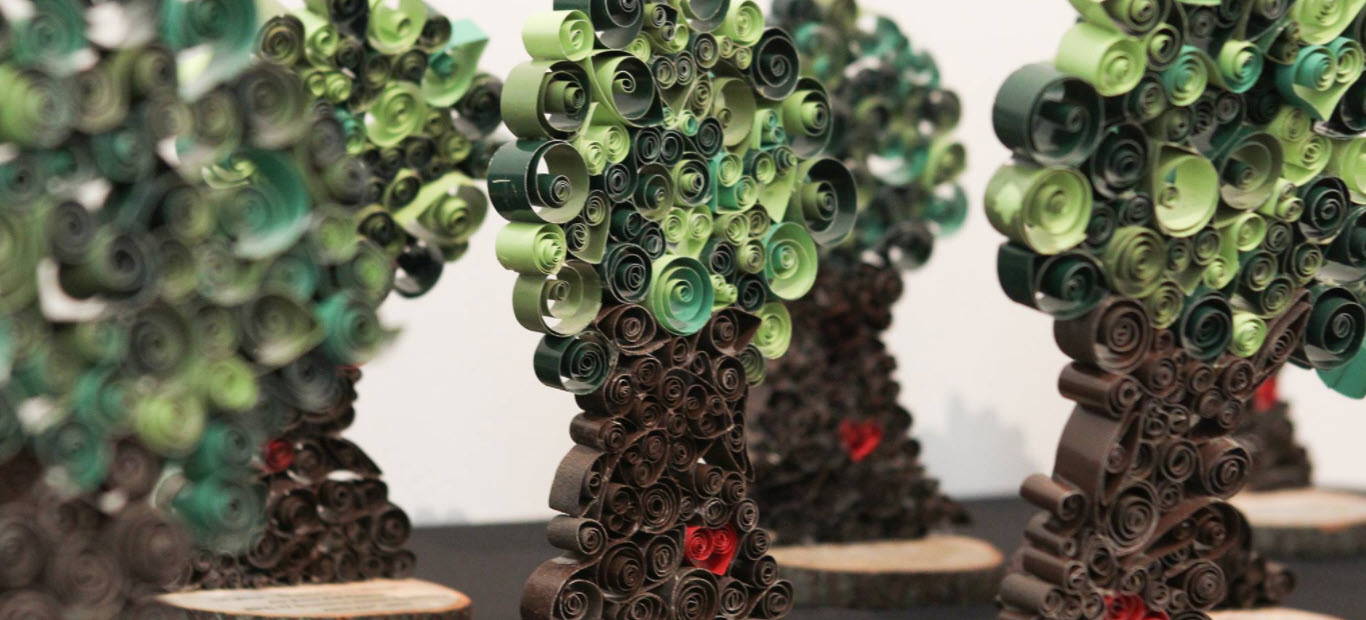 As Dream in Green marks its 15th anniversary of serving the South Florida community, we are extremely honored to be selected by Vecinos Market as the beneficiary of its Give & Grow program. We salute Vecinos Market for its generosity and for serving as a virtual marketplace for local "makers" of products that promote health, wellness and sustainability.
Dream in Green is a Miami-based nonprofit organization that was founded by three young professionals who saw K-12 classrooms as the ideal forum to promote sustainability and mold the next generation of environmental stewards. They launched the Green Schools Challenge program in 2006 to realize this vision and to ensure that the organization would become the leading provider of environmental education in the South Florida community.
Dream in Green's mission is to empower individuals, especially youth, to lead in the response to climate change and other environmental challenges facing our community. We do this by assisting diverse organizations, including schools, households, local governments, and businesses to reduce their environmental footprint. By establishing partnerships in our community, we develop, implement and oversee educational programs and workshops that promote environmentally sustainable behaviors among all age groups, with a particular emphasis on K-12 students.
Over the years Dream in Green has been fortunate to partner with outstanding organizations and municipalities both at the local, national and even international levels. DIG continues to be an official partner of Miami-Dade County Public School District, a relationship that has helped the Green Schools Challenge grow from its original three-school pilot program to now serving over 110 schools annually. In the past few years, Dream in Green has seen the expansion of its flagship program beyond the borders of Miami-Dade County to Broward and Monroe Counties.
Support from the community, funders, and stakeholders has allowed Dream in Green to go beyond offering a single program. In 2013, through a partnership between the Miami-Dade County Office of Resilience and funding through the U.S. Environmental Protection Agency, the WE-LAB (Water and Energy, Learning and Behavior) program was born. WE-LAB provides free, relevant, and up-to-date information on the water-energy nexus, along with the importance of the conservation of water and energy and recycling properly with the goal of decreasing the pressures on our local natural resources and of our greenhouse gas emissions. The organization continues to provide free, hour-long workshops to the community so residents have the tools to make more informed behavioral decisions that will have positive long-lasting environmental impacts.
To date, our programs have served over 100,000 residents of the South Florida community. Both the Green Schools Challenge and WE-LAB programs meet the needs of our community by providing content knowledge and opportunities to engage in problem-solving. The organization's ultimate vision is to increase environmental stewardship and sustainability throughout all of South Florida, but we need your support to grow and expand our programs. We are grateful to Vecinos Market for the opportunity to share our story, and raise awareness about our work in the community. We wish you all the very best for a healthy, happy and sustainable new year, and hope you will join Vecinos Market in supporting our mission.
Barbara Martinez-Guerrero
Executive Director
Dream in Green