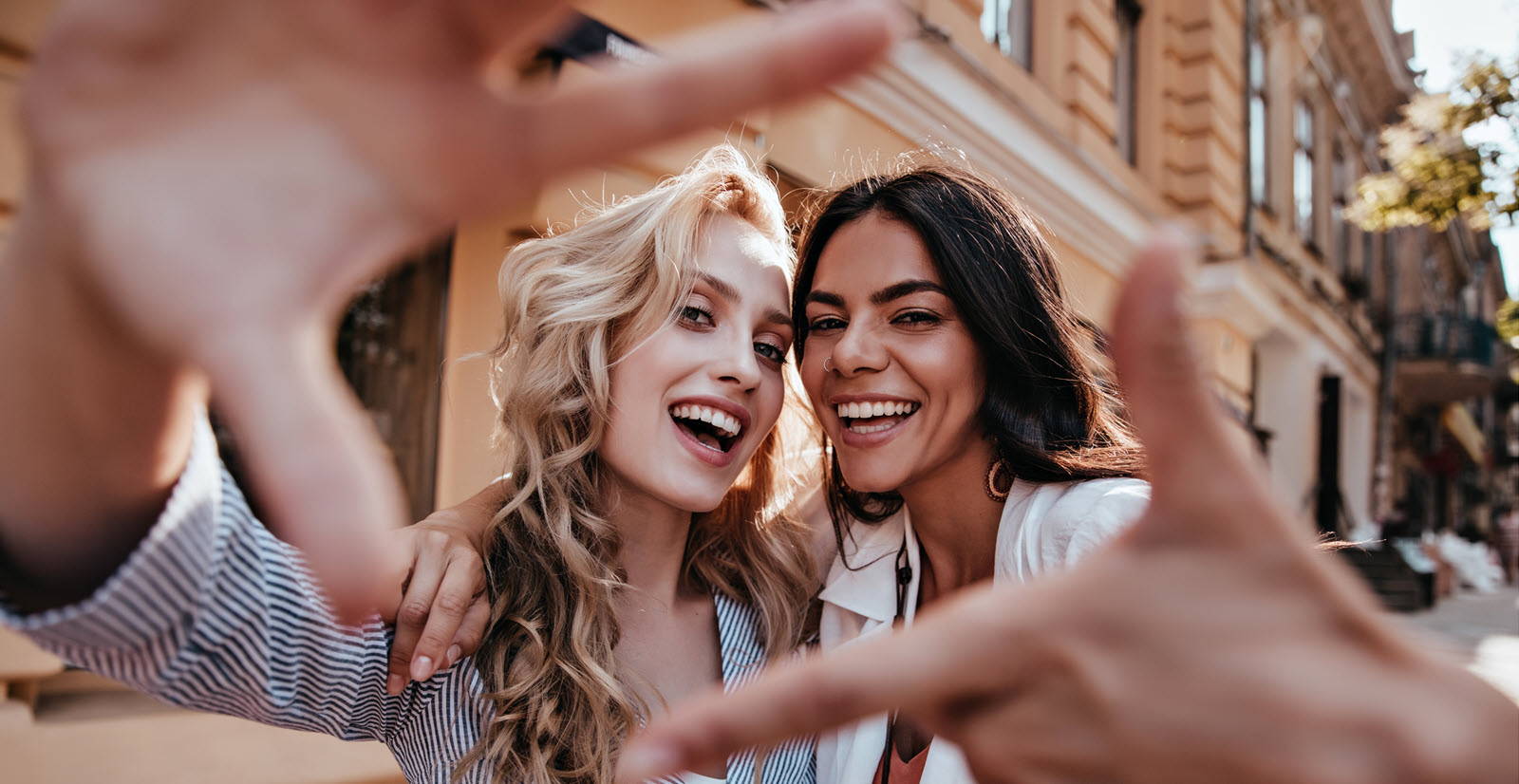 10 BFF Gifts for Different Types of Friends
Having true friendships is one of the most important things in life. Sometimes our closest friends are just as close, if not closer than family. Loyal friends help build confidence, reduce stress, and provide a sense of belonging. If you're lucky, you may have several besties each with a unique role in your life - the friend you can spend hours philosophizing about life, the friend you can always trust to try new things (click here to discover the 8 types of friends we need to have in our lives).
Whatever role they play in your life, celebrate your BFF this Friendship Day with a special gift to remind them of what they mean to you.
---
Let them know you are thinking of them with a personalized best friend gift - a customized soy candle. You can have a photo of the two of you on the candle jar and include a personal message on the lid.
---
2. For the Sentimental Friend
If you've realized your BFF is worthy of a major medal, you can give her the next best thing—gorgeous metal. Give her a customizable Gold Ball Charm Bracelet and her heart will be touched literally every time she wears it.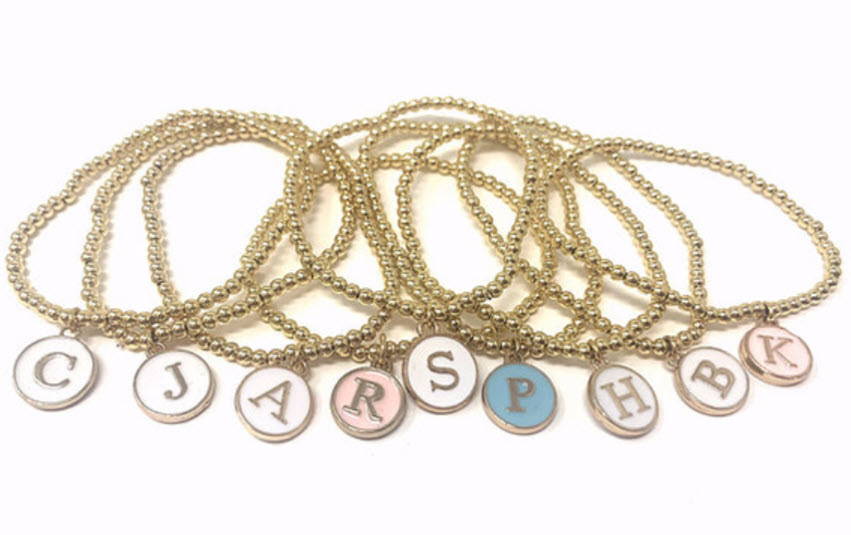 ---
If your bestie is a chocoholic, send her a box of award winning chocolates by Garcia Nevett. Their Award-Winners Deluxe Box contains the best chocolate recipes by the Garcia Nevett Sisters using Venezuelan chocolate and quality ingredients.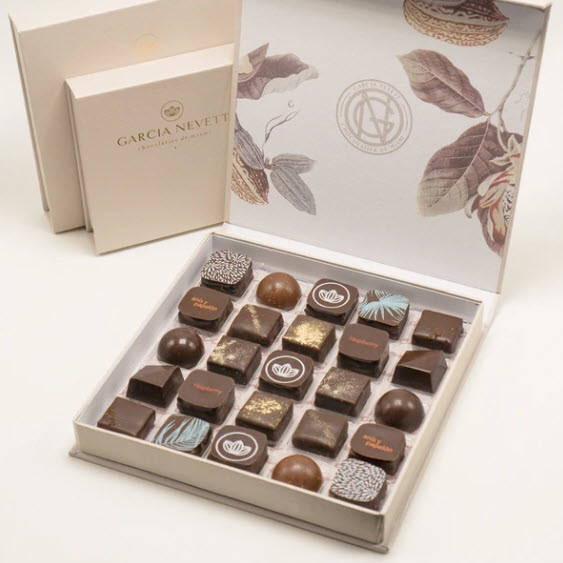 ---
4. For the Sun Worshipper
If your best buddy loves the bronzed glow that comes with beach days, this Body Frosting & Sun City Travel Pack might be her new BFF. (You know what we mean.) Not only will this organic product let her enjoy a bronzed and golden glow all year long while skipping the harmful rays—it will also keep her skin looking healthy, hydrated, and youthful.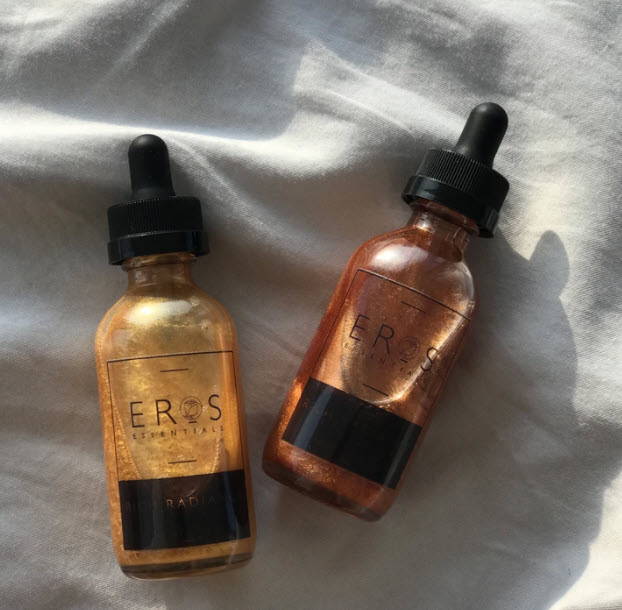 ---
If you've got a best bud with a green thumb, this plant is for them. It will instantly brighten up a room. Alternatively, if they have always wanted to have a green thumb with no luck and you want to up your friend's live-plant game, share these 12 healthy houseplant hacks.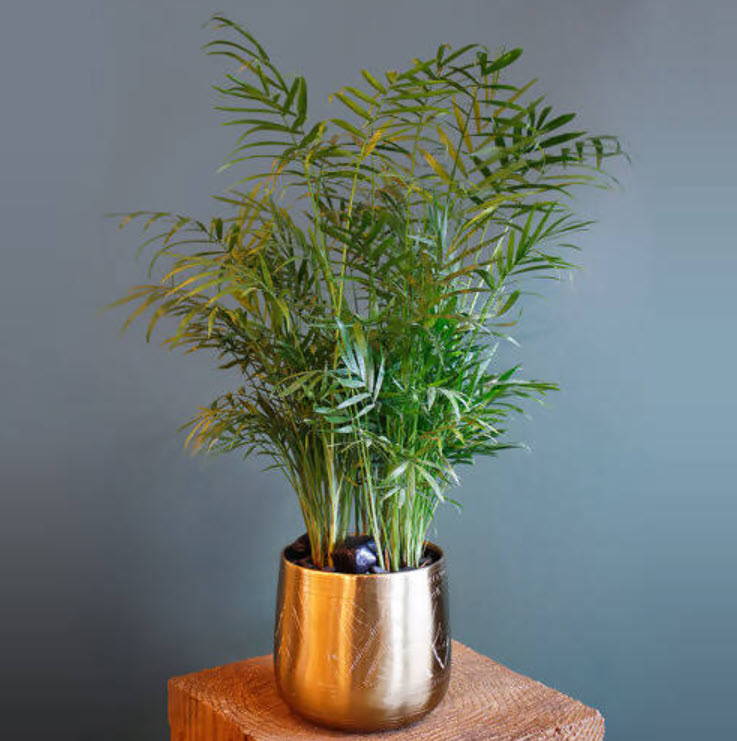 ---
If you have a jet-setter on your list, this is the perfect gift. Easily packable and stylish to keep all their cords and chargers in order. Made in the UK from recycled leather.
---
If your friend has been known to try every new cream, lotion, potion, and mask trick, she's going to love you for a lifetime when you buy her the newest beauty tool every Instagrammer is using with just about every product: a face roller. This Jade roller is a chic-looking tool that delivers real results with the products of your choice. It smooths, de-puffs, cools, and soothes delicate facial skin.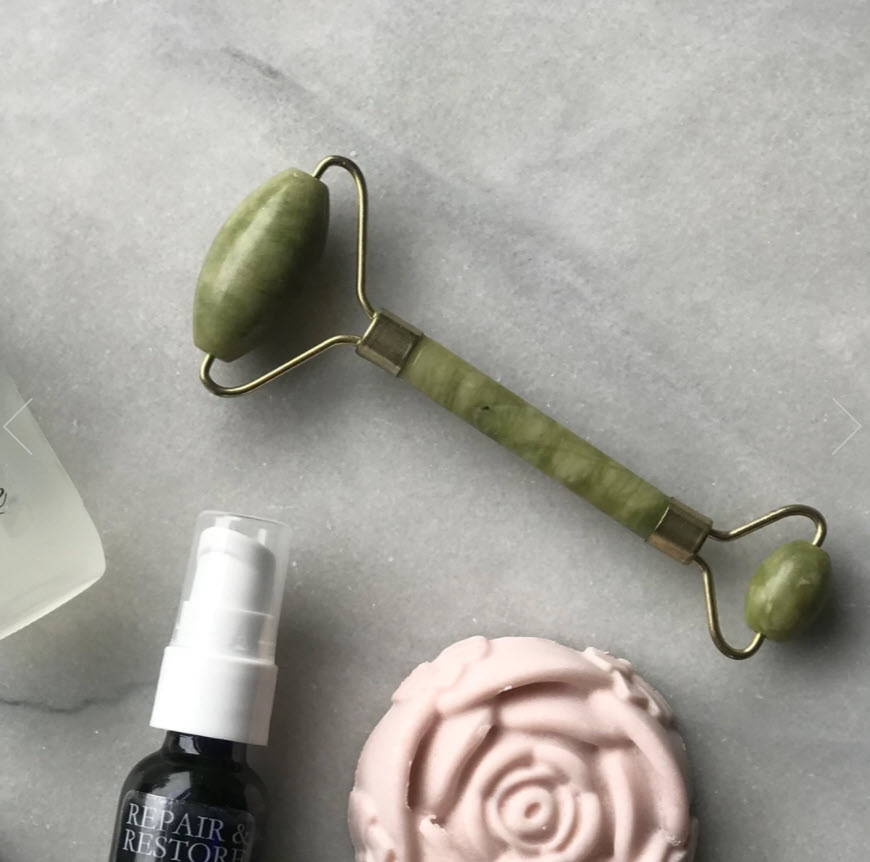 ---
8. For the Drinking Buddy
Have a fun night in making specialty cocktails and catching up with this Cocktail Kit from Bar Lab. The cocktail mixers are made from premium fresh local ingredients and come with fun garnishes and decorations. Kit contains 3 mixers that yields 6-8 drinks.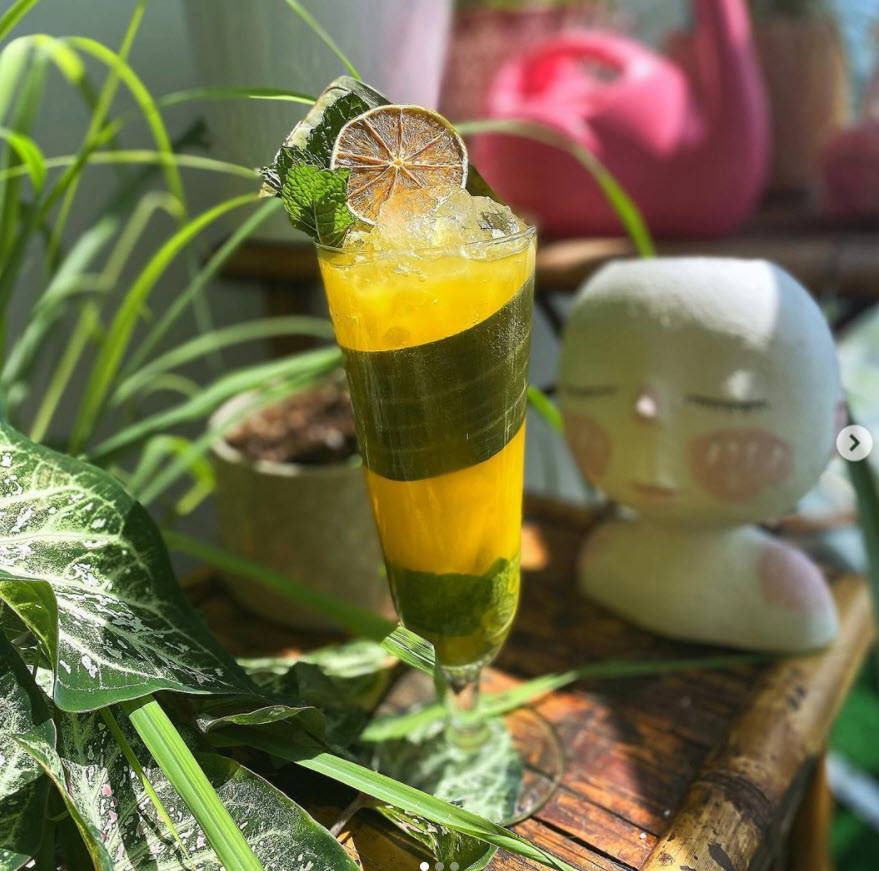 ---
9. For the One in Need of Spiritual Cleansing
Provide a complete spiritual cleansing with this box from Flying with Air. This box is curated with the tool kit you need to start with a clean aura and energy map again. Each item has both a spiritual and physical purification and protective property to help overall wellbeing.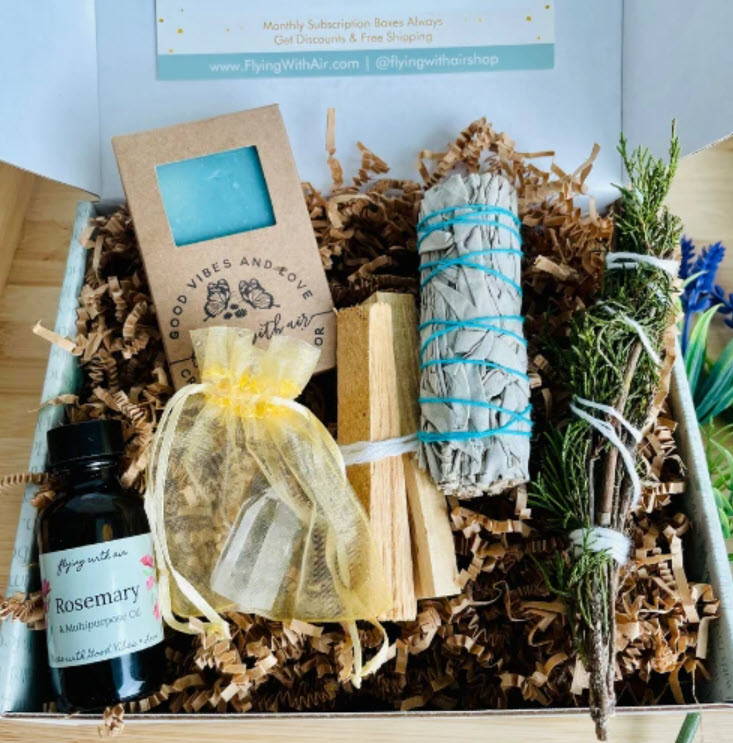 ---
Give the gift of soothing and flavorful teas with this beautiful Gift Set. Gift box includes 12 of the most popular teas from Elephantea for 36 servings. Better yet, a portion of every purchase goes towards saving endangered elephants in Sri Lanka.