---
Miami has transformed in the last 15 years to become a diverse, vibrant, thriving city. Mary Brickell Village, Brickell City Centre, Midtown, Wynwood, Design District, Upper Buena Vista are all amazing places to shop, dine and play and for the most part, these areas didn't exist 20 years ago. This is a special city and much of the culture, color, and creativity comes from those individuals and entrepreneurs who bring their talents and resources to Miami.
Sadly, COVID-19 is presenting a massive challenge to these local businesses that call Miami home. The uncertainty presented by the cycle of shut down and re-openings has forced many businesses to turn what were meant to be temporary closures into permanent ones. According to Yelp, close to 73,000 businesses across the U.S. have permanently shut their doors between March 1st and July 10th.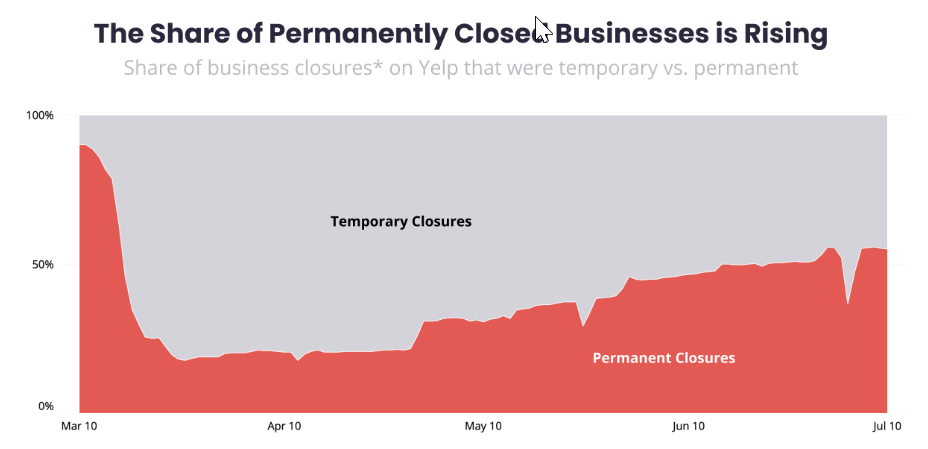 Why should you help stop this trend from continuing? While supporting local shops is certainly good for the business owners, it is also extremely beneficial for local residents. Below are 8 impactful reasons for shopping local that can benefit you along with local businesses in Miami that exemplify the benefits highlighted:
The majority of owners of local businesses believe in creating products that are natural and organic with ingredients that are good for you and the environment. Many created their products due to the absence of products in the market that do not contain substances that are harmful to our bodies. Further, due to the proximity, locally made products do not need to contain preservatives that products traveling from afar require.
Check out: AndyO Organic Deodorants, Vita Vibe Organics
Small businesses often create their products by hand and in small batches with the highest quality ingredients. Further, the owner is often the creator or closely involved in overseeing the production process.
Check out: Rebirth Elixirs, Oluss Skin Boutique
3. Personalized Service & Customized Products
As the creators of their business and products, small business owners are passionate about their goods and their customers. This results in a level of personalized service that can be hard to find in big chain stores. Personalized service and access to the store's owner also means that special requests and customizations can be more easily discussed and accommodated.
Check out: Atelier Belladonna, Taja Collections
4. One-of-a-kind Products
Small also means that many of the products are true one-of-a-kind creations. Alternatively, when you shop at a chain, any product you buy, hundreds of others will have.  
Check out: Paz y Luna Accessories, Alacran Concept Store
Small businesses support creativity. Oftentimes, small businesses and boutiques sell and display art from local artists.
Check out: KUSH Wynwood, Cielito Artisan Pops
6. Protects the Environment
Shopping local helps reduce the environmental impact that national chains impose in their transportation of goods. In addition, many local businesses offer eco-friendly and sustainable products and packaging.  
Check out: Frangipani, Happy Monkey
Local business owners are also our neighbors and friends. As such, they also have a vested interest in making decisions that result in positive outcomes for the overall community. Local business owners also tend to be more civic-minded and open to sponsoring local events and supporting local charities.
Check out: Sojara
8. Good for the Local Economy
Local businesses hire local workers, local contractors, local professionals, and local firms to help them run their business. All these factors together create a "multiplier effect," meaning that each dollar spent in a local store brings as much as $3.50 into the local economy. By contrast, large chain stores tend to displace as many local jobs as they create because they often drive local retailers out of business.