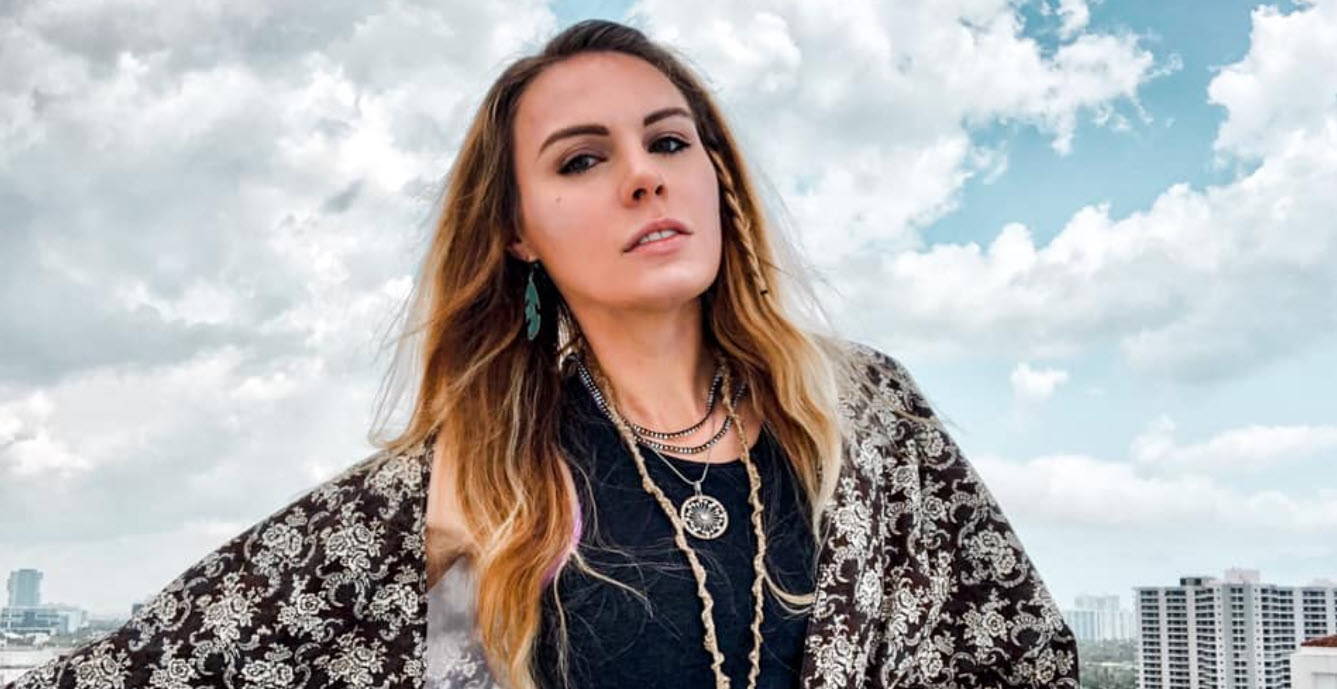 1. What inspired you to create Flying with Air?
Flying with Air was created not out of inspiration but as necessity. As a human trafficking survivor, many previous employers and potential workspaces did not understand the meaning of what it means to have survived such a horrific crime. Despite graduating in the top of my classes and being a bestseller author they did not like my public advocacy. Flying with Air became my means of survival but also a place where judgement from your past did not matter. All paths and natural healing is welcome here.
2. What challenges and obstacles have you encountered in your entrepreneurial journey and how did you overcome them?
I've had so so many obstacles building Flying with Air. I've battled against many stereotypes, but more importantly I battled with my own concept of healing and capability. Flying with Air outgrew me in many ways and being able to grow with it has felt like learning there is more oxygen in your lungs to breathe deeper. I'm a bit of a perfectionist when it comes to developing and finding the right healing tools for our diverse customers so that has been challenging but more like an opportunity than obstacle.
3. Do you feel that any of these challenges were specific to you being a woman? And if so, what suggestions do you have on how we can collectively change the status quo?
I've walked into board meetings where I've been asked "where's my boss / husband / father." I've also experienced harassment, degrading comments and a lot of underestimation. At the end of the day, I'm a young female entrepreneur in a big city with corporate partners. Ideally, being a woman, race etc. would not matter and I do my best to work with likeminded individuals. My suggestions to young women entrepreneurs would be not to let these challenges stop you from being persistent. I've turned many heads with my past business moves because I utilized both my feminine and masculine energy.
4. Did your life experiences help you navigate these challenges?
Being a former international model, multiple time bestselling author and graduate has equally contributed to helping me navigate the waters as did being a human trafficking survivor and human rights advocate. At the end of the day, the life experiences that helped me the most with navigating these challenges came from deep soul work I found with the help of Mother Nature, meditation and other spiritual tools.
5. What is the best advice you would give to women who are currently trying to leave difficult situations (e.g. trafficking, domestic violence) or gather courage to start a new journey (e.g. new business, new life path) but do not feel that they have the capability to do so?
We are all survivors of something is my daily mantra at the apothecary. We hear so many stories of overcoming trauma and it's our mission to assist on the healing journey. I explain to survivors that you must decide if your trauma was a chapter in your life or the whole book. Once that decision is made you can move forward to accomplish anything in life whether that's education, business or personal.
Good Vibes & Love,
Air