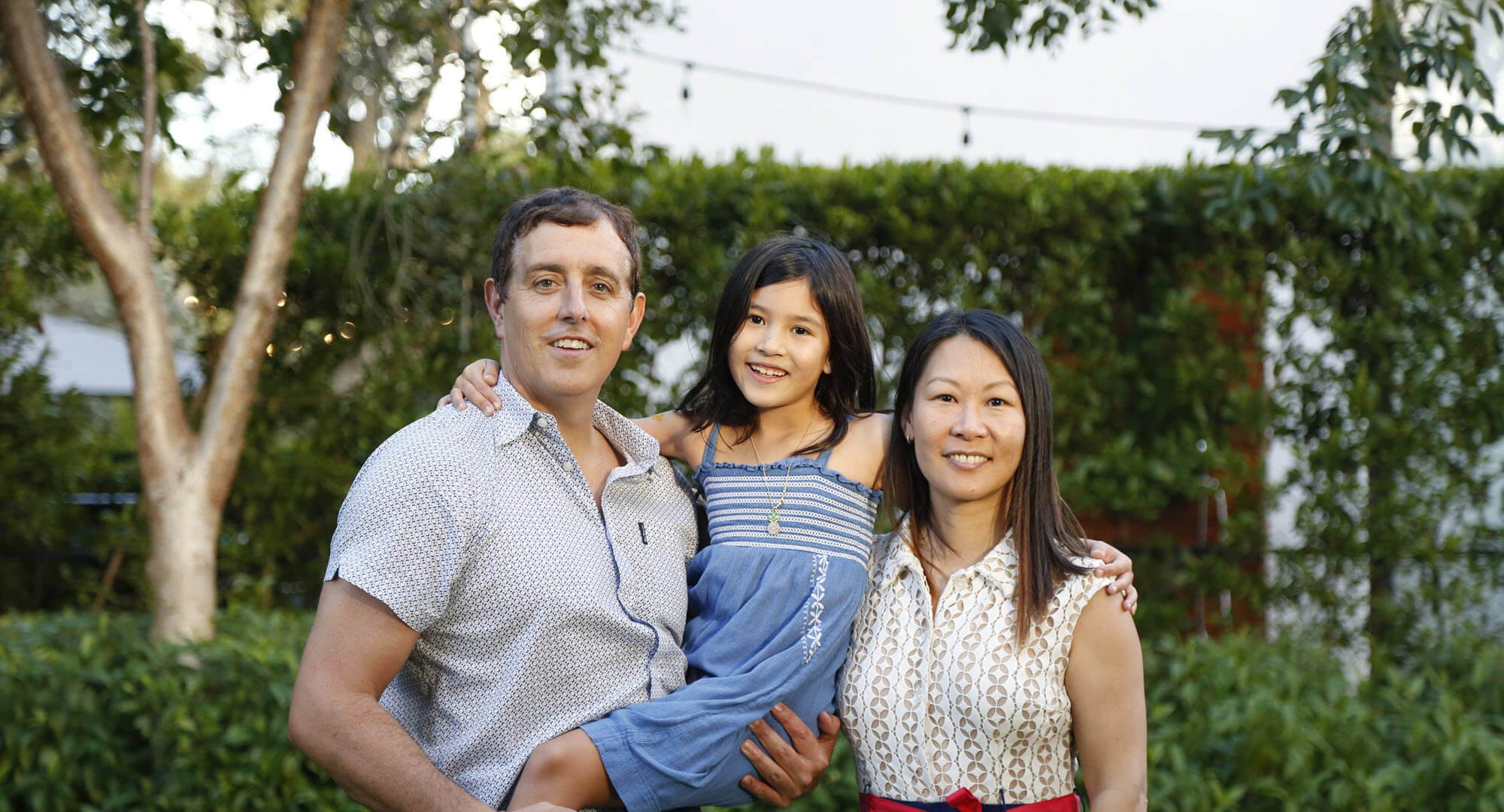 ---
What is Vecinos Market? It is a digital marketplace of amazing local Miami businesses. We curate high quality, unique products to showcase, many of which are artisanal, hand-made products. We try our best to ensure products offered on the site are natural, organic, eco-friendly, and sustainable.  
---
Our goal is to create a thriving digital marketplace to support local entrepreneurs and facilitate personal connections between local businesses, resident shoppers, and the community. We partner with local vendors who share our same goals including responsible citizenship to make the community an even better place to live.  
---
Participating vendors are all local small to medium businesses in Miami.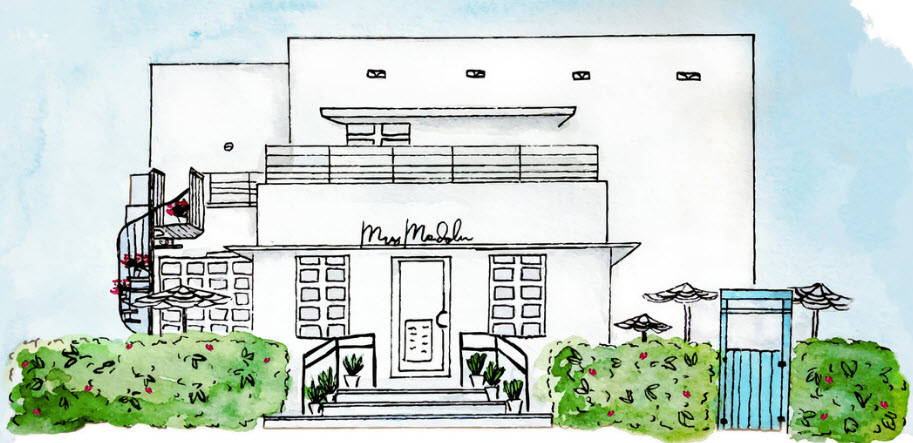 Foster the entrepreneurial spirit and unique specialized products offered by local vendors.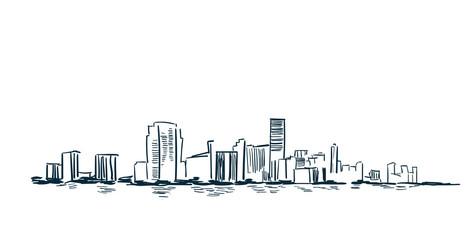 An additional $25 of every $100 spent stays local when you buy local.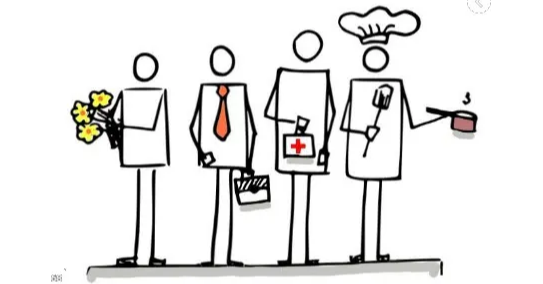 Over 56% of employment in Miami Dade is in firms with < 500 employees.
---
For residents, by residents
Vecinos Market was created by two Miami residents - co-founders Yvonne Chen and Rafael Barrera. We're a small tight-knit team focused on empowering local vendors and connecting the community.