Learn to cook with the best chefs in Miami! Do it alone or as a family. Each week we will create unique culinary experiences that include a free live streaming workshop with a top Miami chef and a related meal kit you can purchase to cook along as you watch. Don't worry if you can't make the live show - all videos will be posted so you can view at your leisure.  
---
Friday May 15, 2020 @ 7pm - Chicken Tikka Masala with Chef Patel from Ghee
ABOUT CHEF PATEL
Born in the South to traditional Indian parents, Chef Patel became inspired to cook since he was a child, composing menus for his family, featuring dishes he would prepare for them. He always enjoyed satisfying their tastebuds as they would savour his creations. As he traveled around the world working in The Cayman Islands, The Florida Keys, and studying in Europe, Chef Patel became influenced by the variety of flavors and people native to those places. The way in which local ingredients were impacted by their environment drove him to push the envelope in his farm to table approach to cooking.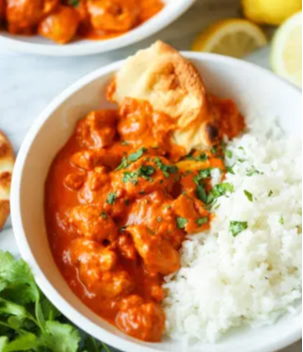 ---
Friday May 22, 2020 @ 6pm - Mofongo with Chef Jose Mendin
ABOUT CHEF JOSE
Though born to parents with an appreciation for cuisine, Jose Mendin didn't discover his own love of cooking until he was off at college and preparing his own meals. Mendin moved from his native Puerto Rico to Miami in 1998 to enroll at Johnson & Wales University with a degree in Culinary Arts. Since then, Mendin has gone on a streak of successful restaurant openings including Nobu, SushiSamba, Mercadito, and his very own Pubbelly Group.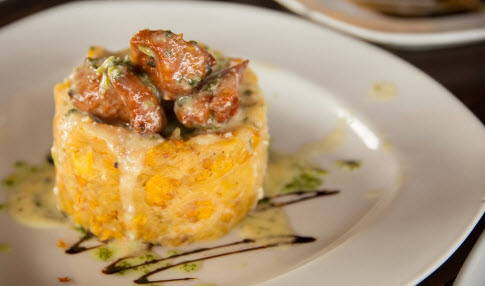 ---
Friday May 29, 2020 @ 6pm - Sushi Making with Chef Erika
ABOUT CHEF ERIKA
For nearly a decade, Chef Erika was a fixture alongside her father at herfamily's small restaurant and market that sold everything from frozen ramen noodles and hamachi collars to Japanese books, kitchen supplies, and the umami-packed rice seasoning furikake. Join her on May 29th as she shows you how to make your own beautiful sushi rolls.