Getting plenty of exercise during these shelter-in-place days is vitally important - no matter what your age. Exercise can help boost physical, mental, and emotional health as well as reduce stress. Vecinos Market has partnered with local gyms and studios to offer free classes to keep you moving and healthy!
---
Friday May 29, 2020 @ 6pm - CykleJab Box & Sculpt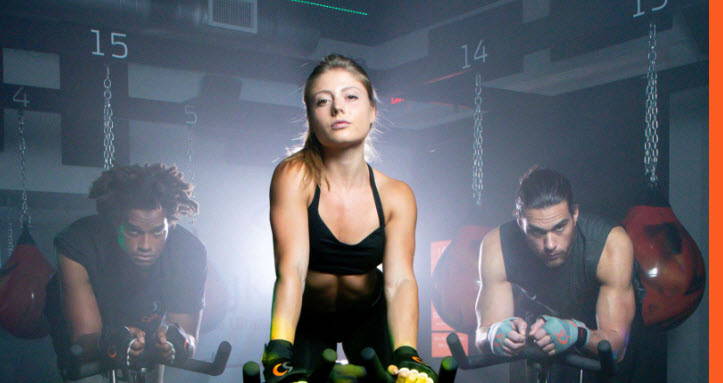 CykleJab is a fitness studio in Miami Shores offering classes that fuse a combination of the three most effective training approaches, indoor cycling, boxing, and body sculpting, into their 50 minute power workouts.  
Join CykleJab's Mafe for a 50 minute high energy class with boxing and floor sculpting work. This is for those boxing fanatics!  
---
Saturday June 6, 2020 @ 10:30am - 305 Yoga Align & Flow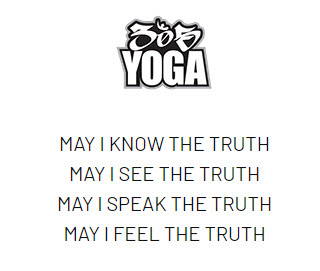 305 Yoga studio is located in Miami Shores and offers a variety of classes for yogis of all levels.  
The Align & Flow class is a deep and grounding experience with an emphasis on proper alignment and deep meditation. Students can expect a challenging experience that is sure to leave you feeling connected and calm.