Vecinos Market is about community. To show our love for Miami and fulfill our desire to give back, we are launching our Give & Grow campaign where each month, we give back to a selected local charity.
For every new subscriber that signs up for our news and offers, we will donate $1 to the chosen charity. Just sign up below and share with your friends. It's that simple! Join us to make a difference together.
---
SOY PAULIS - NAVIDAD PARA AYUDAR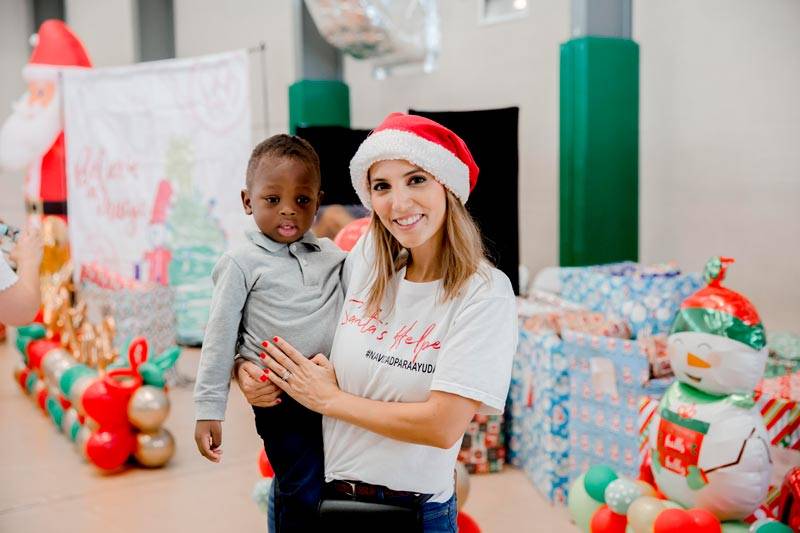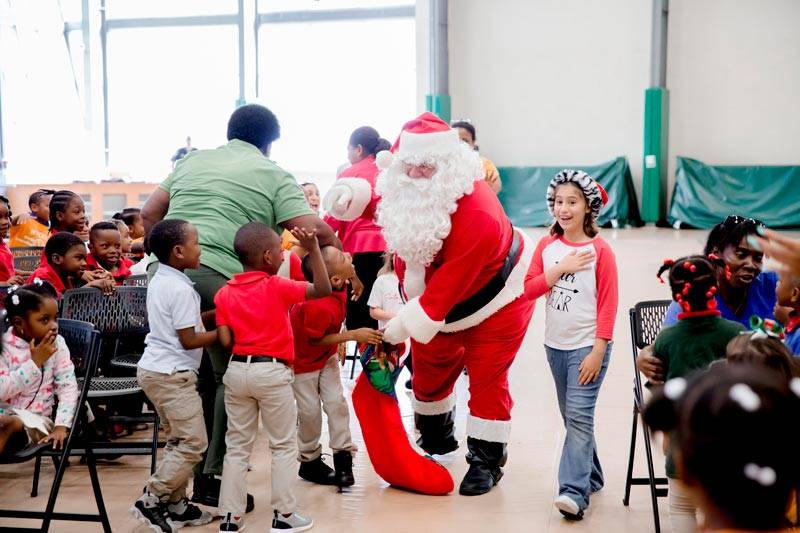 10 years ago, a great tradition began with my family and friends, with the goal of SHARING AND CARRYING A MESSAGE OF PEACE AND LOVE AT CHRISTMAS TO THOSE WHO DO NOT HAVE EVERYTHING.

So we started NAVIDAD PARA AYUDAR, collecting toys, donating our time, and teaching our children how important it is to help, GIVE and share with others who are less favored and be GRATEFUL, For everything they receive every day!
We carry a message of love at Christmas, sharing smiles and hope with children who dream of a gift from Santa.

The donations that we receive with "Navidad para ayudar" are intended to celebrate a Christmas party for 500 low-income children in Miami in the Haitian Youth Community Center schools.

We not only give them gifts from Santa, but we also share a message of peace and love to keep the Christmas spirit alive in their hearts.
Your donation will help us buy the gifts, celebrate with a party, and help the 3 schools we are sponsoring improve one of their educational programs!I invite you to join our cause so that together we can make many children happy this Christmas!
---