Vecinos Market is about community. To show our love for Miami and fulfill our desire to give back, we are launching our Give & Grow campaign where each month, we give back to a selected local charity.
For every new subscriber that signs up for our news and offers, we will donate $1 to the chosen charity. Just sign up below and share with your friends. It's that simple! Join us to make a difference together.
---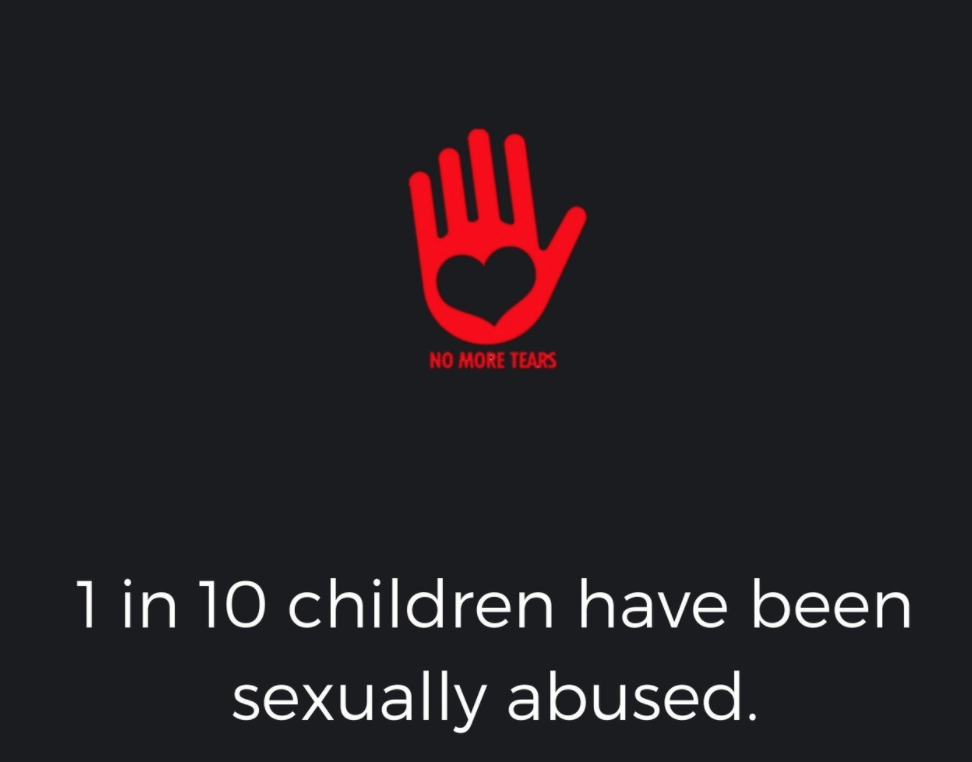 In celebration of Women's Month, we have selected a local charity, No More Tears ("NMT"). NMT was founded by a strong woman, Somy Ali, a survivor of sexual abuse, domestic violence, and rape in her teenage years. Yet, despite the trauma, she found ways to heal and created NMT in 2007. NMT's mission is to provide direct, immediate support and rescue to victims of domestic abuse and human trafficking.
Find the vecinos market collection made for No More Tears Here
---