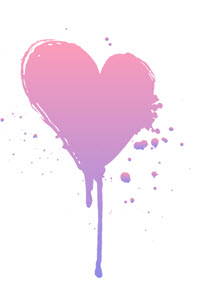 Vecinos Market is about connecting and supporting community. That mission would not be complete without extending a helping hand to the most vulnerable and under-served individuals in our community. We are partnering with a several local Miami-based charities that are doing amazing work. 100% of donations made through our platform are sent directly to the charities.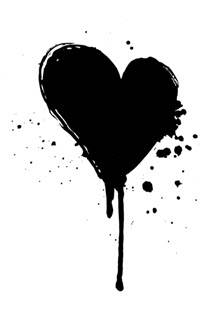 ---
COVID-19 Impacts on Domestic Violence & Abuse
According to the Substance Abuse & Mental Health Services Administration, as the COVID-19 pandemic continues, Americans are required to stay home to protect themselves and their communities. However, the home may not be safe for many families who experience domestic violence, which may include both intimate partners and children. COVID-19 has caused major economic devastation, disconnected many from community resources and support systems, and created widespread uncertainty and panic. Such conditions may stimulate violence in families where it didn't exist before and worsen situations in homes where mistreatment and violence has been a problem. Violence in the home has an overall cost to society, leading to potentially adverse physical and mental health outcomes, including a higher risk of chronic disease, substance use, depression, post-traumatic stress disorder, and risky sexual behaviors. Further, victims of domestic violence including intimate partner abuse and child abuse are at great risk for injuries including death.  
NOW MORE THAN EVER, WE ARE CALLED TO MAKE A DIFFERENCE.
---
Kristi House is dedicated to eradicating child abuse and child sex trafficking - working nationally on solutions, and locally to heal child-victims. Operating the only Child Advocacy Center in Miami-Dade County, Kristi House is responsible for coordinating child-victims' legal, medical, and social services needs.
---
Lotus House is an organization dedicated to improving the lives of homeless women, youth and children. We provide sanctuary, support, education, tools and resources that empower them to heal, learn, grow and blossom into who they are truly meant to be.