Little Vecinos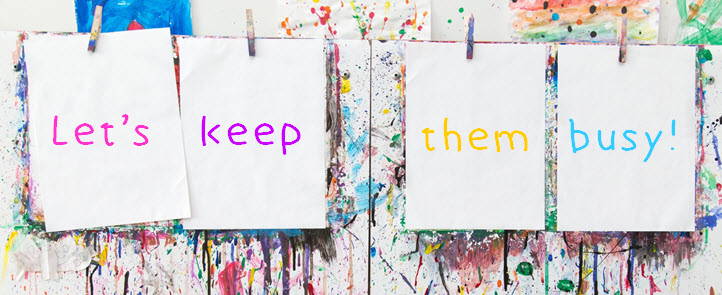 ---
May 30, 2020 @ 10am - Spaghetti & Meatball Workshop
---
The Real Food Academy are the experts in creating culinary challenges and finding fun ways to explore, entertain, teach, and experience some serious cooking fun! Join them on May 30th for a live streaming workshop at 10am to make a pasta classic with your little ones.
June 6, 2020 @ 10am - Father's Day Pottery Workshop
---
Join Artsy Hive for their virtual workshop on June 6th. They will show us how to make our own creations in time for Father's Day. A variety of pottery pieces and paint pallettes are available so you can create a truly unique masterpiece for that special dad in your life.
June 13, 2020 @ 10am - Chemistry 101
---
Learn about the scientific method, then put together a bubbly chemical reaction in your own fab chemical lab. Try other color mixing experiments, make some colorful art, and learn about every day chemical reactions.