Vecinos Market is proud to present our free virtual experiences. We are partnering with our vendors and other local Miami businesses to offer classes and workshops on cooking, tastings, fitness, meditation, healthy eating, and clean living. Our goal is to entertain, engage, and empower you and connect the community. Meet the entrepreneurs, chefs, and other masters as they share their expertise and knowledge with us.
---
---
Holy Cow: A Dietician Moos about Dairy and Preps her Cheesiest Recipes
ESSENCE NUTRITION
MONICA MORENO
OCTOBER 22, 2020 @ 7:30PM
---
Vecinos is excited to bring to you a hands-on, educational virtual workshop with Monica Auslander Moreno, MS, RDN - founder of Essence Nutrition and the Miami Marlins team dietician where we'll get cheesy learning about the health benefits of milk and cheese. Yes, believe it or not, there are benefits to dairy in your diet, it's all about using the RIGHT type and balance, of course. Monica will guide us through the benefits as she demo divine nutrient-dense dairy-based dishes that will delight your household with ingredients available on our online marketplace.
Grab a glass of wine or some milky hot chocolate for the little ones as we whip up Creamy Ricotta Toast on Aged Sourdough with Berry Chia Compote, Oh My Mozz Caprese Salad and Stracciatella Cacao Mousse.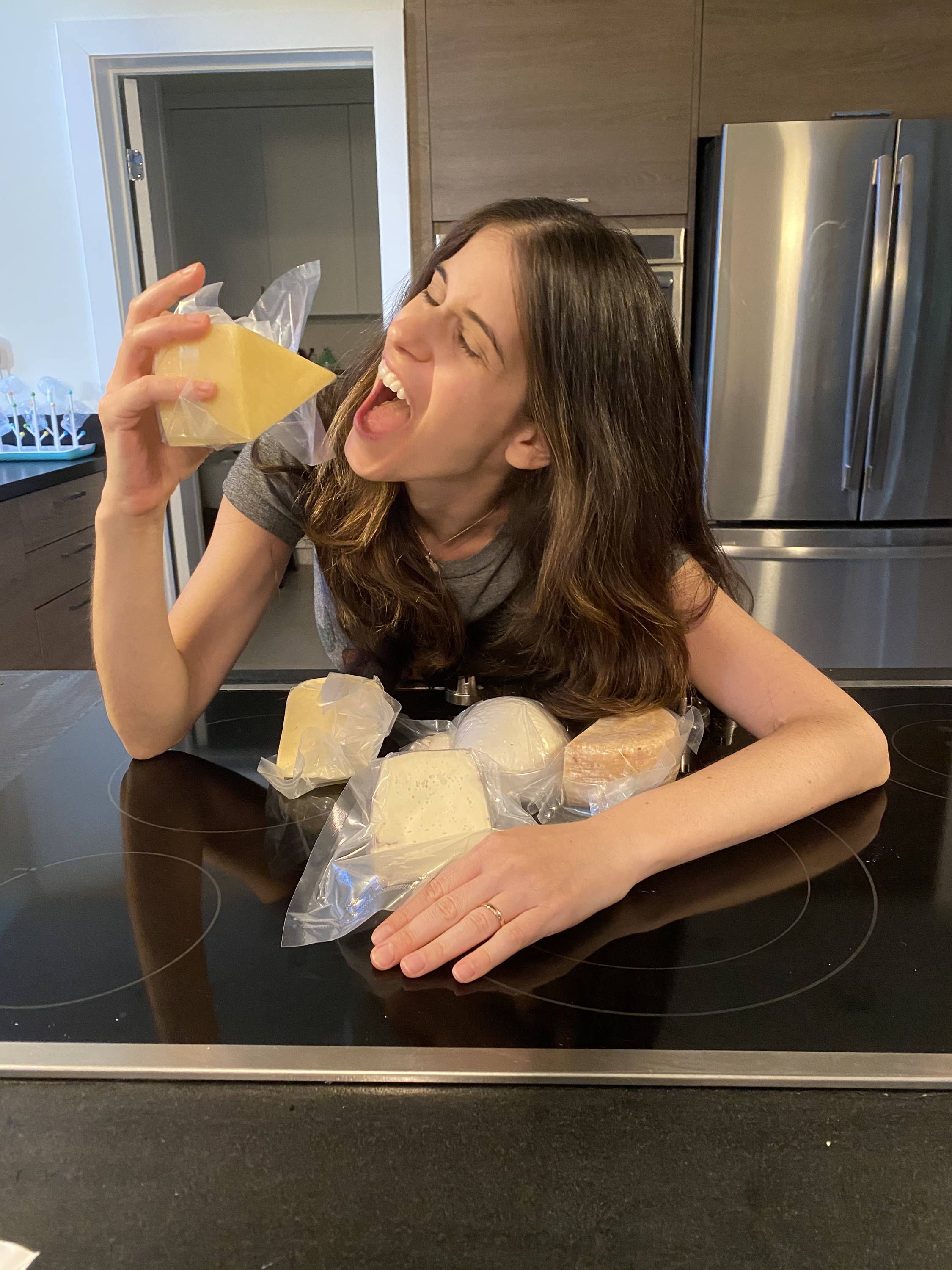 Bar Lab & La Placita / Chef Jose Mendin
Mofongo is a Puerto Rican dish with fried plantains as its main ingredient. Who better to show us how to make it than Puerto Rican native Chef Jose Mendin?  
Bar Lab will also be present to show us how to make their delicious Strawberry Fields Swizzle which we can enjoy while cooking.
---
If you like curry, watch our Curries of the World experience where Francois shares the origins, backgrounds and flavors of a variety of curries including the rare White Curry from Thailand and Black Curry from Nepal. In addition, learn to cook an amazing Coconut White Curry Lobster from our very own Chef Rafael.
---
---
Gather your little ones and join Chef Maria from The Real Food Academy for a 30 minute cooking class . The Real Food Academy is the pre-eminent destination in Miami for personalized cooking classes, parties and camps.  
Anahata Eco Yoga Retreats
Shayne Cohen
---
A 75 minute invigorating Power Vinyasa Flow class with Yoga Instructor Shayne Cohen from Anahata Eco Yoga Retreats.
Shayne was initiated into yoga by Sri Dharma Mitra during her college years in New York City, and for the last 29 years she has remained fully committed to her yoga path.