Vecinos Market is proud to present our free virtual experiences. We are partnering with our vendors and other local Miami businesses to offer classes and workshops on cooking, tastings, fitness, meditation, healthy eating, and clean living. Our goal is to entertain, engage, and empower you and connect the community. Meet the entrepreneurs, chefs, and other masters as they share their expertise and knowledge with us.
---
MONDEPICE
August 13 @ 7:00PM
---
Join us for this 45 minute virtual event as Francois, from MondEpice, shares with us the origins, backgrounds, and flavors of the curries of the world including the rare White Curry of Thailand and Black Curry from Nepal.  
Following Francois, Chef Rafael will show us how to make a delicious Coconut White Curry Lobster dish.
Participants who would like receive free samples of each curry in advance to enable a full sensory experience can send an email to info@vecinosmarket.com with address details.
---
LIGHTHOUSE YOGA & WELLNESS w/ CLAIRE ZOVKO
AUGUST 20 @ 12:00PM (BI-WEEKLY SERIES)
---
Many of us are feeling overwhelmed and anxious trying to stay healthy amidst the negative pandemic news every day. Further, we cannot easily access our friends and family for mutual love and support. Meditation can help foster feelings of closeness and kindness that is greatly needed right now.
Join us as Claire Zovko, Meditation Master Teacher and Founder of Lighthouse Yoga & Wellness, guides us through a Connection Meditation to create positive energy to heal ourselves, each other, the community, and the world.  
---
ANAHATA ECO YOGA RETREATS w/ SHAYNE COHEN
AUGUST 2020
---
Join us for an invigorating Power Vinyasa Flow class with Yoga Instructor Shayne Cohen from Anahata Eco Yoga Retreats.  Shayne was initiated into yoga by Sri Dharma Mitra during her college years in New York City, and for the last 29 years she has remained fully committed to her yoga path.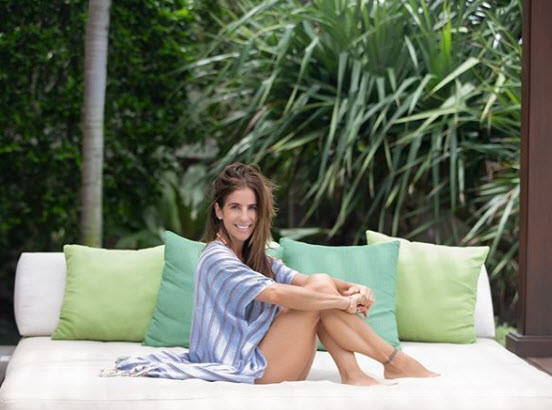 ---
Gather your little ones and join Chef Maria from The Real Food Academy for a 30 minute cooking class . The Real Food Academy is the pre-eminent destination in Miami for personalized cooking classes, parties and camps.