VM Picks from our Favorite Miami Influencers!
Top Picks from our Favorite Miami Influencers!

We love them and now they have selected what they love best from Vecinos Market with their personally curated kits.  
---
Miami mom of two, Kathy Buccio, wears many hats. She's a tv host, style contributor, producer, and micro-influencer. She's appeared on shows like Access Hollywood, Telemundo Un Nuevo Dia, NBC 6 in the Mix and more as a lifestyle contributor. She's interviewed some of the biggest names in Hollywood on outlets like Extra TV and E! News and has contributed for Ocean Drive Mag, People Magazine, Indulge and Gotham. When she's not working or posting on Instagram, she's exploring her Midtown/Wynwood neighborhood with her kids and enjoying all the local art and culture the city has to offer. From eating at a new local restaurant to spending weekends at the beach, Kathy is always up for discovering new gems popping up around any corner. You can also find her online shopping, reading books, traveling, and drinking wine.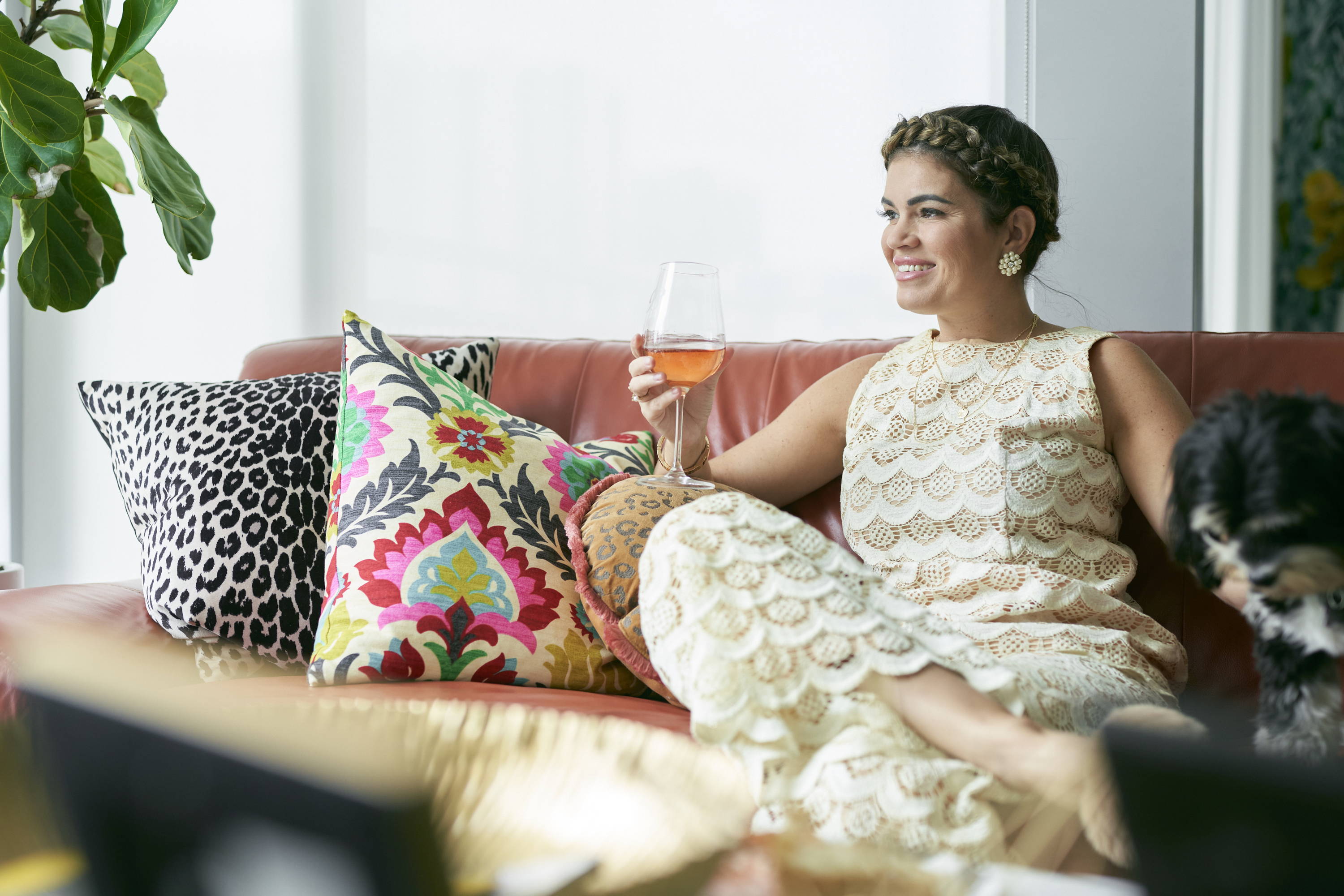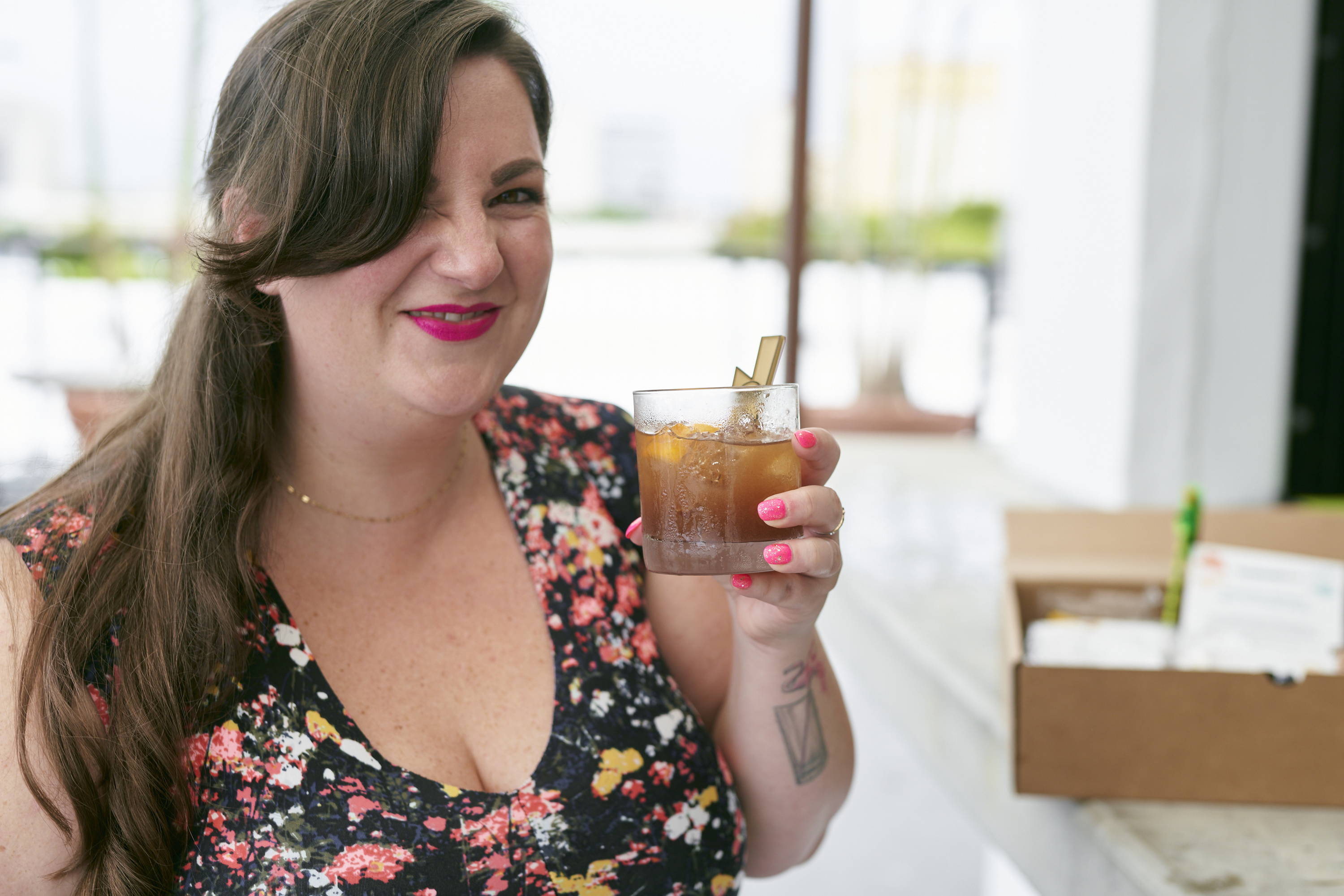 ---
Amber Love Bond is a Miami native whose love of food and the city of Miami launched an unexpected writing career. As a freelance writer, she's always on top of the latest and greatest when it comes to Miami's happenings. You can read her work in Eater, Miami New Times, Time Out, American Way, Thirsty Magazine, and more where she covers all things food + beverage and travel. You'll usually find her somewhere delicious with her laptop in tow and a cocktail in hand.
---
Maria is a Miami-based journalist and an HSN Guest Host who appears regularly on the Home Shopping Network. Known by all as The Wordy Girl, Maria has published works in USA Today, Allure, Us Weekly and Life & Style. When not tackling her next assignment, Maria can be found driving her kids to tennis and soccer, shopping at Target, Facebooking, Twittering, Pinning, Instagramming, viewing horrid reality television programming or shopping. More of the last one, really. Maria also donates her time to non-profit organizations such Style Saves, St. Jude Children's Hospital, Miami Rescue Mission, Fashionably Conscious and Milk + Bookies.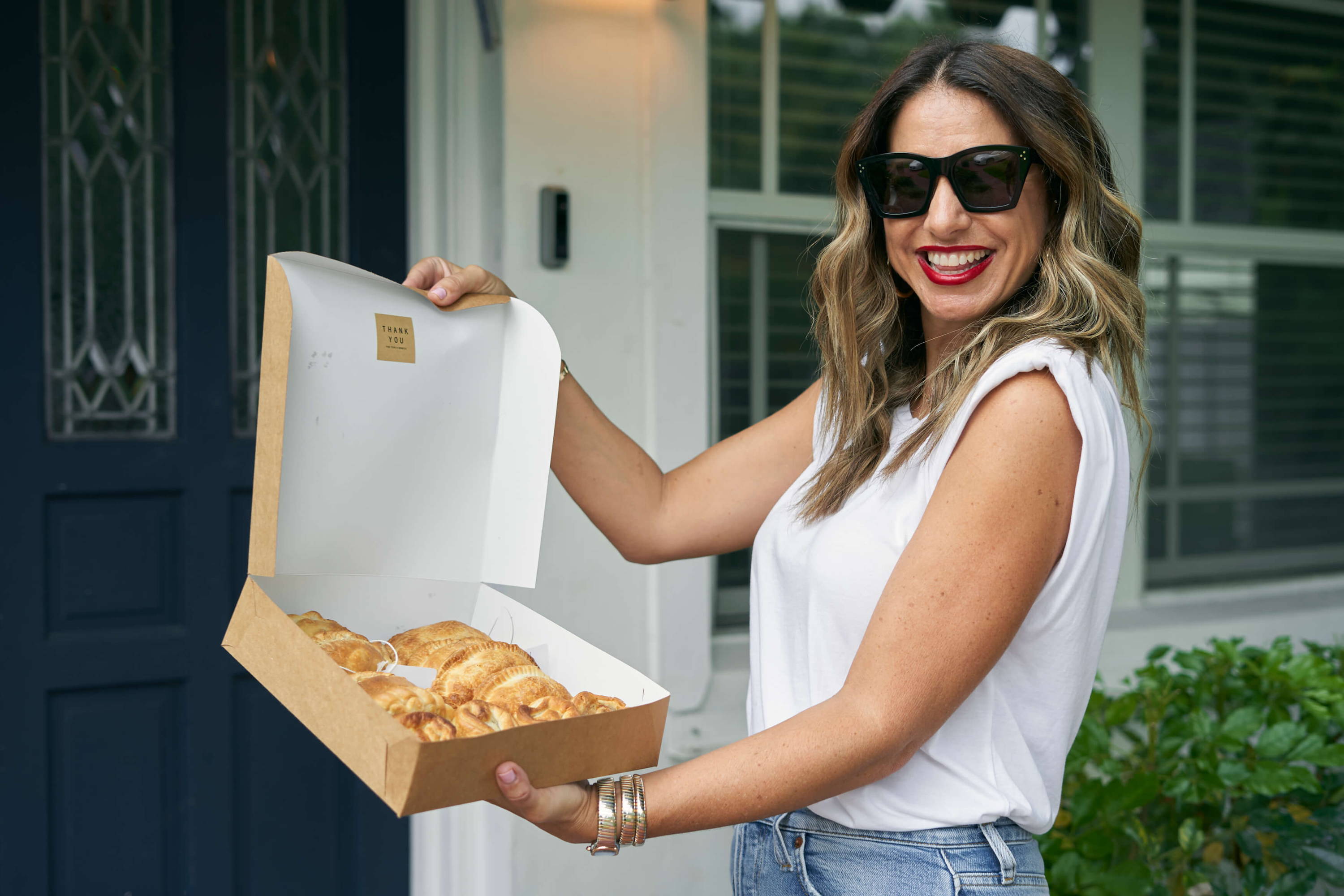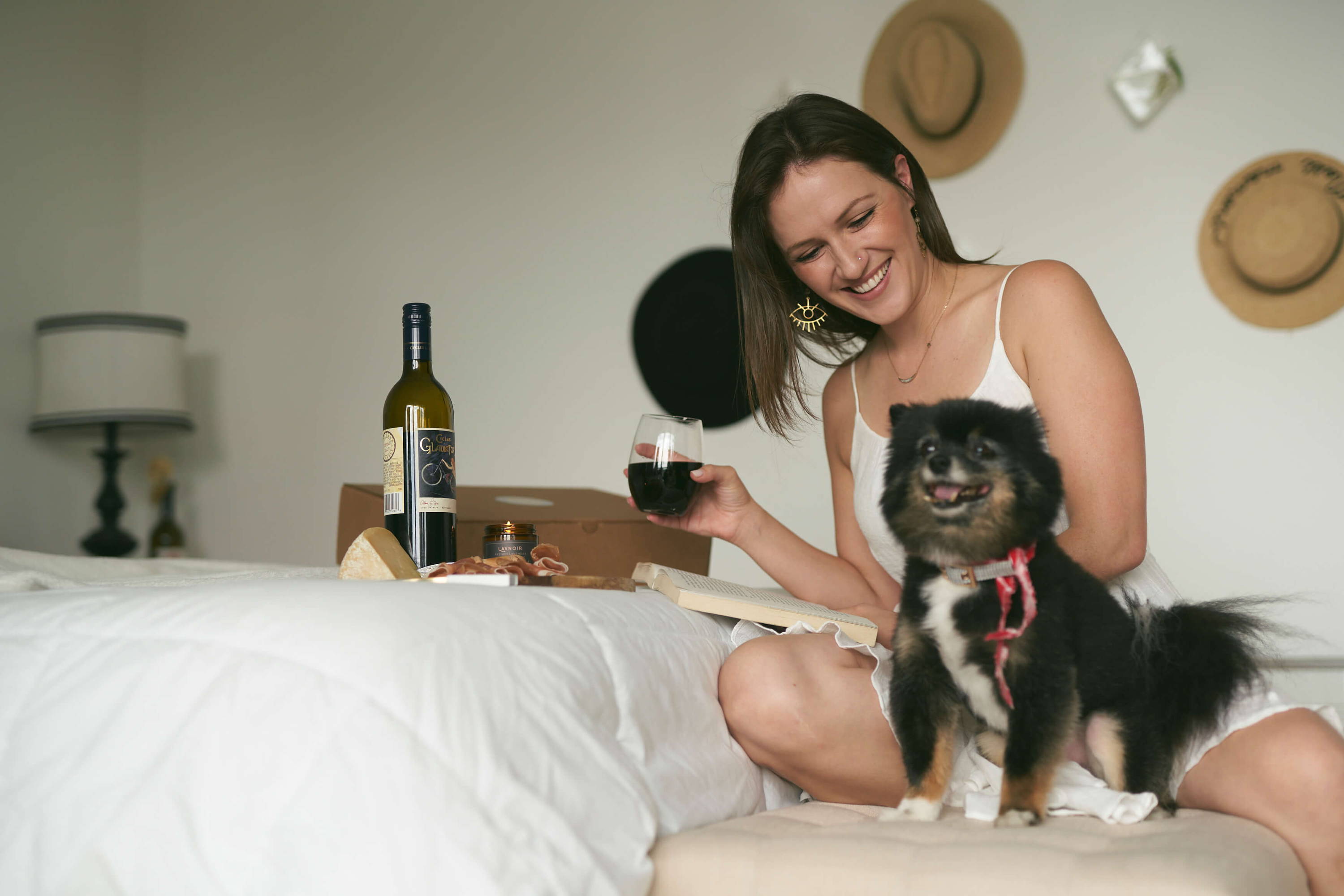 Sincerely, Miami - Elizabeth Bronson
---
Maryland made and Miami livin', Elizabeth arrived in the Magic City in 2009 and never turned back, except for the occasional weekends and holidays. She is passionate about connecting with and supporting people in our community, good food, exploring, and staying curious to people and places around her. When she's not over ordering or attempting to sweat off her last meal, Elizabeth is cuddled up with her pup Oliver and a good read.